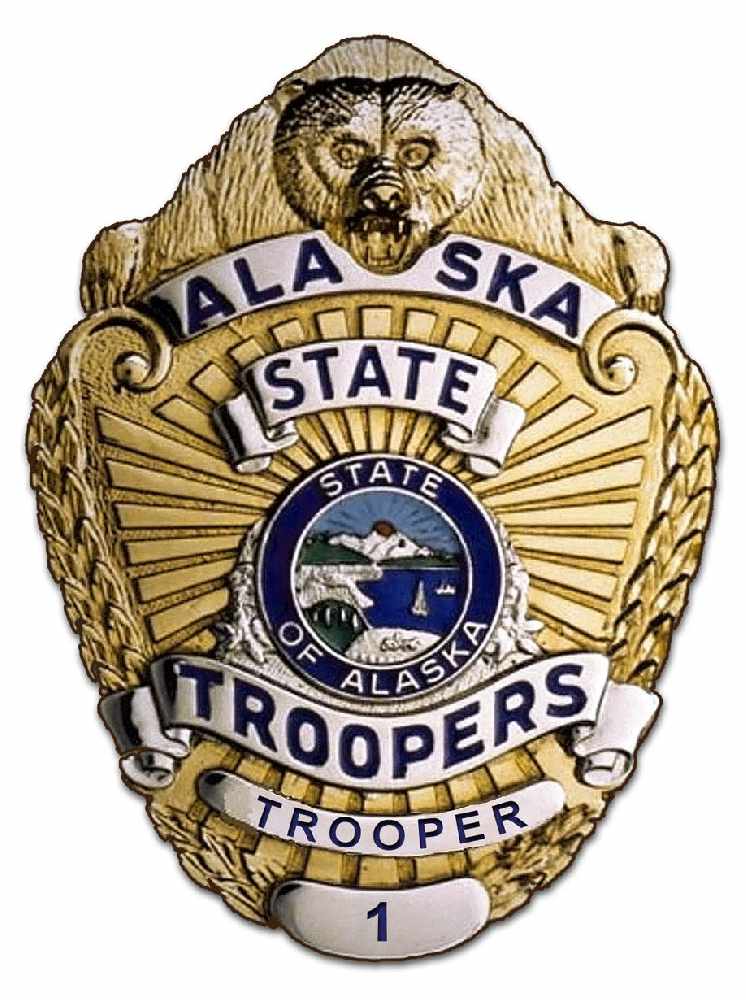 Juneau, Alaska (KINY) - A Sitka man is accused of illegal fishing by Alaska Wildlife Troopers.
Troopers cited 33-year-old Daniel Jordan Ellingsen for failing to submit fish tickets within 7 days of landing and unlawful storage of commercial Dungeness crab gear.
According to the Trooper dispatch, previous investigation revealed Ellingsen, as the permit holder on the fishing vessel Yentna, had taken and sold crab but had failed to submit fish tickets for crab delivered within 7 days. Additionally, Troopers located crab gear remaining on the grounds after the season for commercial Dungeness crab fishing, and the storage period for crab gear, had both ended.
Arraignment is set in the District Court at Sitka.