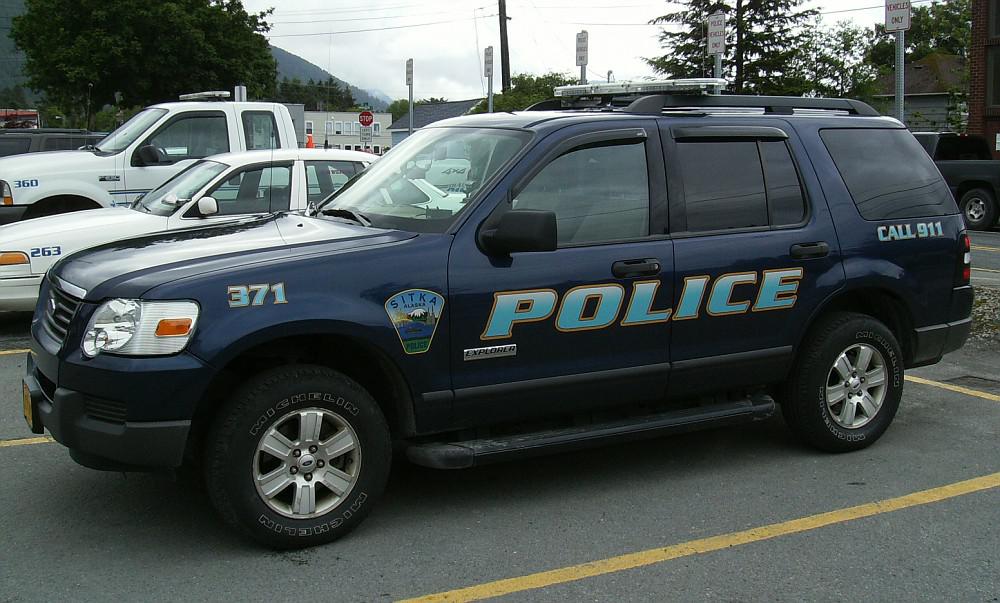 Sitka, Alaska (KINY) - After a long search for a top cop, Sitka has hopefully found a new police chief.
Robert Baty, a law enforcement officer with more than 30 years experience across the state, has been offered the position at the department.
He says he is glad to be returning to a place he considers home.
"I'm really excited," Baty said. "It's like coming back home ... and seeing all the friendly faces and warm welcome that I am getting is great."
Baty says he will work hard to clean up the image of the department.
"Training is always a big thing and [we'll be] getting back to the basics of policing and understanding our roots," Baty said. "And of course, providing leadership from lieutenant to sergeant to officers, all the personnel involved."
Given the rise in crime statistics across Southeast in recent years, Baty says he mindful of some of the crime issues in Sitka.
"I do know that Sitka has typically always had a drug problem, so it's something we'll definitely be looking at," Baty said. "I also know that we have problems with domestic violence and we'll be focusing on all [crime] and providing excellent service to everyone in Sitka.
Baty grew up in Juneau and lived in Sitka as a young man. He is a 1986 graduate of the Alaska State Troopers Academy. He retired from troopers in 2006.
Baty's position is subject to approval by the Sitka Borough Assembly.