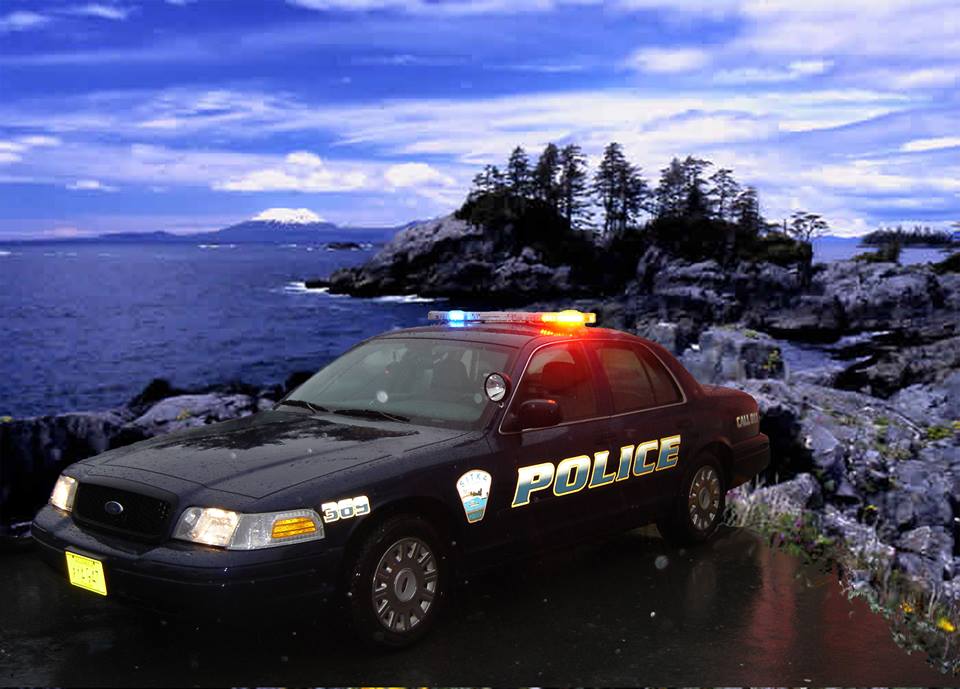 Photo credit to Sitka Police.
Sitka, Alaska (KINY) - Authorities are looking for Derek Daly, 28, on multiple charges.
Sitka officials said on June 18 two bench warrants were issued by the Alaska State Troopers for Daly on charges he failed to appear in court.

Authorities add that Daly is a person of interest in a recent string of burglaries in Sitka.

Anybody with information on Daly's whereabouts is asked to call the Sitka Police Department at 747-3245 or the Anonymous Crime Line at 747-8980.