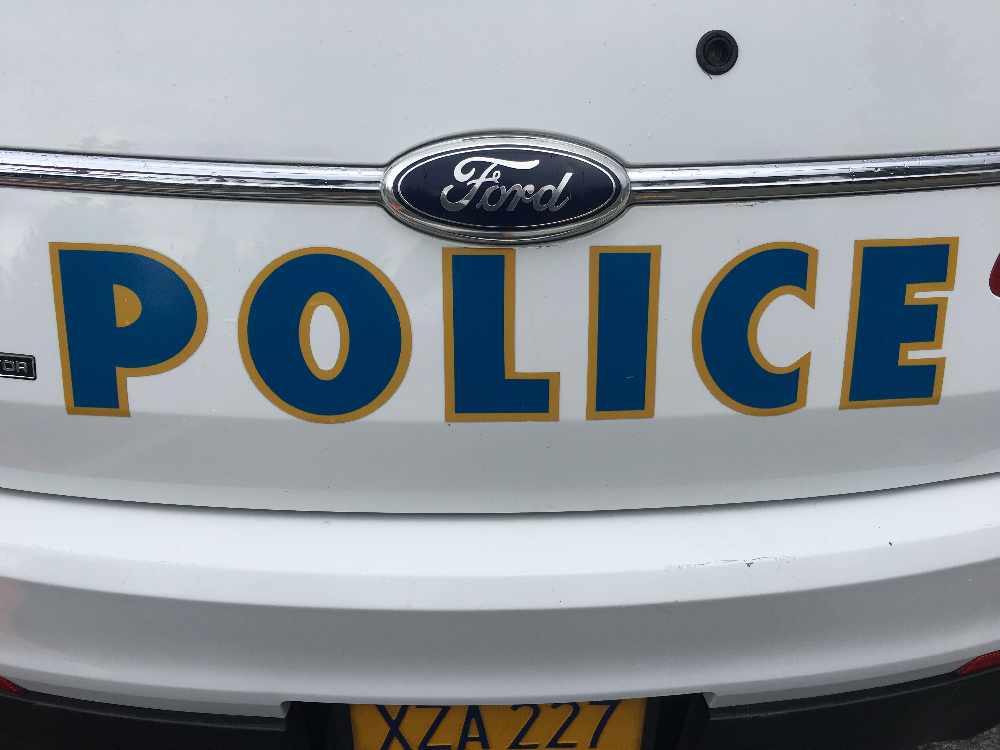 Juneau, Alaska (KINY) - Juneau Police said that Lacey Godkin was killed in a single-vehicle traffic accident on Egan Drive near McDonald's at around three Saturday morning.
Update 11/29: The Juneau Police Department identified the deceased as 37-year-old Lacey Godkin.
Next of kin has been notified.
Her body has been sent to the State of Alaska Medical Examiner in Anchorage.
Juneau Police say it is common for autopsy results to take 8 weeks to fully process.
The 36-year-old man is still under care at an Anchorage hospital.
A JPD investigation into the cause and circumstances of the crash is ongoing.
Original 11/27: People who called 911 reported two individuals were near the damaged vehicle and reported that one was not breathing. Dispatch provided CPR instructions over the phone and the bystanders continued CPR until police and Capital City Fire Rescue arrived on scene.
Police in a release said that it appears that the white 2013 Lexus was driving inbound on Egan and after it passed McDonalds, drove over the traffic island, struck a traffic pole and rolled. It came to a stop facing outbound in the inbound merge lane close to the Canton House. Both occupants were ejected.
CPR was conducted on a 37-year-old woman. She was declared deceased at the scene. Her next of kin have been notified, according to police. A 36-year-old man was transported to the hospital by ambulance and was later sent out of town on a medevac flight due to the severity of his injuries.
Their identities have not been released at this report. At this point, police say it is not clear who was driving.
Members of the department's Major Accident Response Team are investigating.
The roadway was closed for about five and a half hours.