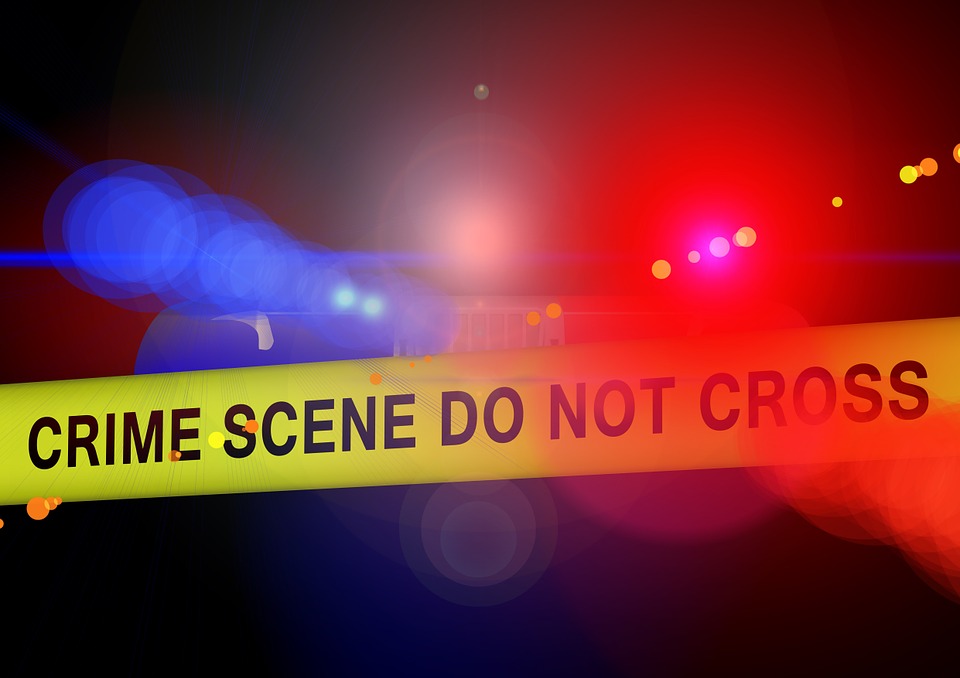 Juneau, AK (KINY) - There was a shooting in an elementary school parking lot in Anchorage that resulted in one man being arrested and other man being hospitalized.
Anchorage television outlet KTUU reported that the shooting occurred before 10 am on Wednesday at the parking lot at Denali Elementary School. The incident was between two individuals and did not involve any students, nor were any students injured. A spokesperson with Police MJ Thim said that the shooting was "domestic in nature" between the two men.
Police later released the name of the shooter, 26-year-old Laquinton Robbins, who was charged with assault and misconduct involving a weapon. Robbins had dropped off a student at the school before the altercation occurred. The victim was shot in the upper body and police have yet to release his name.
The investigation is ongoing.