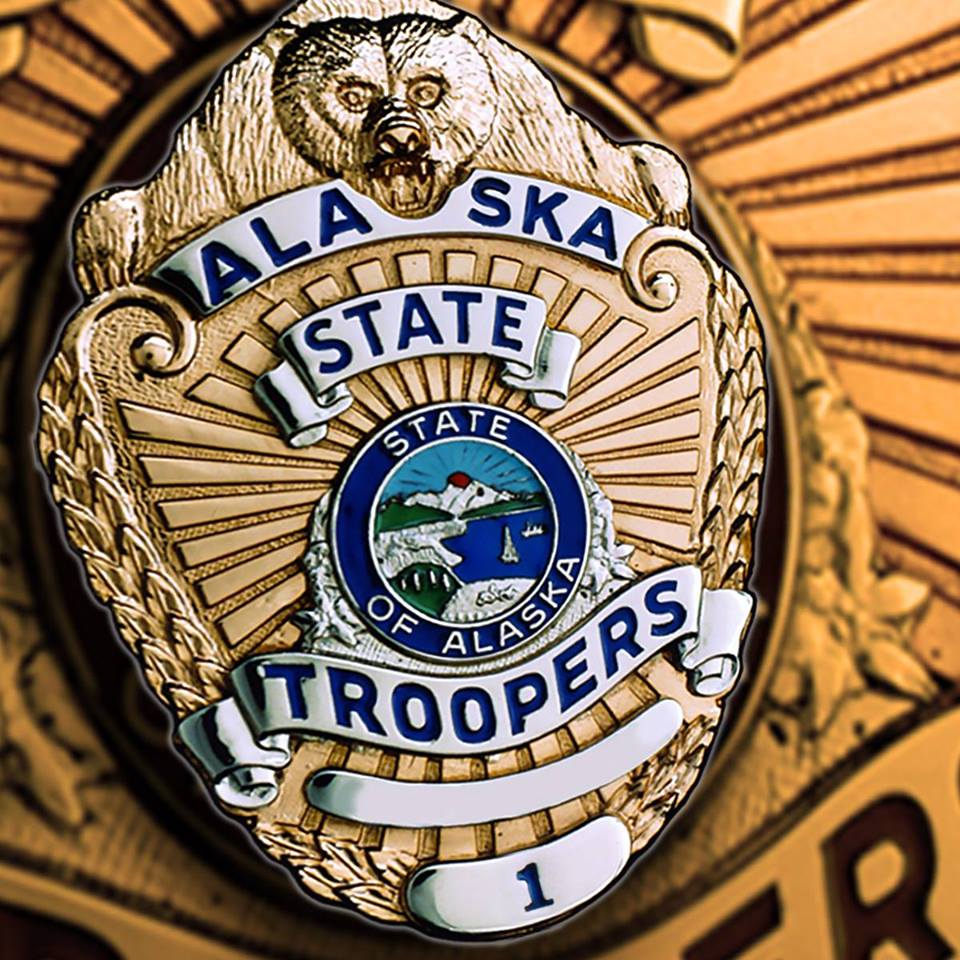 Shishmaref, Alaska (KINY) - Alaska State Troopers received a report Wednesday afternoon that a snow machine had fallen through the ice near Shishmaref.
Following an investigation, it was found that 32-year-old Shishmaref resident Bert Iyatunguk was on a snow machine with a passenger and attempting to water skip his snowmachine across an open channel of water near Shishmaref Lagoon according to the dispatch, but the snowmachine sunk in the open water.
The passenger was able to swim to shore, but Iyatunguk was not visible in the water.
A Village Public Safety Officer and community members searched the water and located Iyatunguk in the water about an hour later.
Attempts at lifesaving measures were made.
Iyatunguk was transported to the Shishmaref Clinic where he was pronounced deceased.