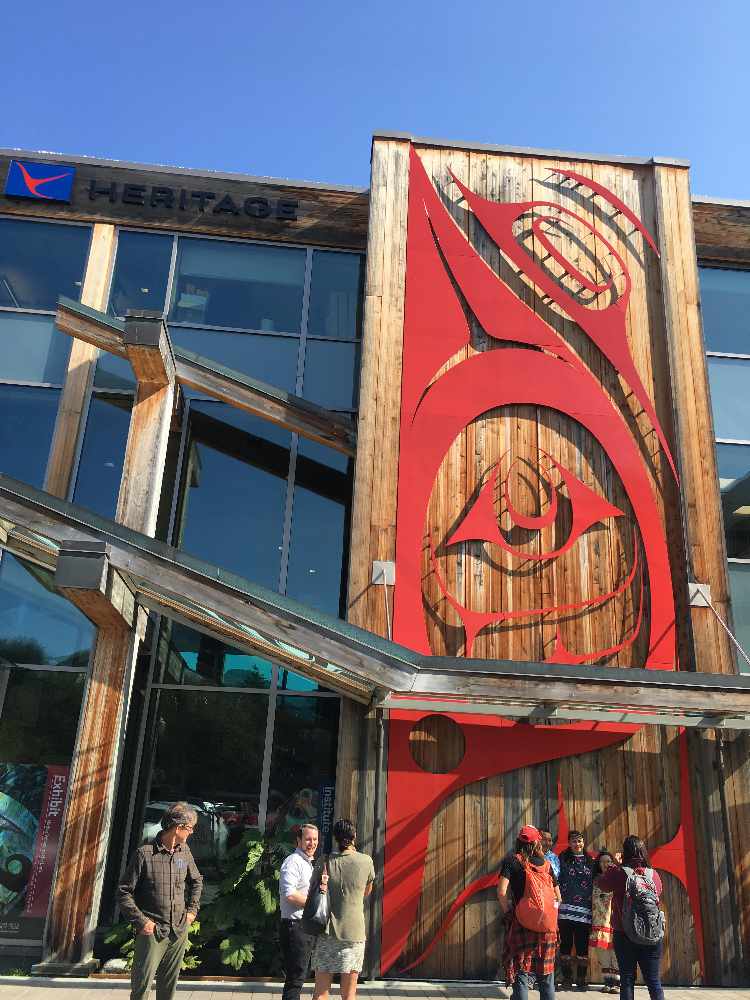 Sealaska Heritage Institute.
Juneau, Alaska (KINY) - Four lectures have been scheduled for the next month that feature scholars and professionals working in the field of language revitalization.
The goal of the series to have share teaching techniques and connect language professionals working to perpetuate Native languages.
President Rosita Worl said Sealaska has taken the position that language and culture must be taught at the community level, "We are pleased to present this lecture series, which we believe will be helpful to language professionals and students in furthering our collective efforts to advance the revitalization of Native languages."
The series will include X'unei Lance Twitchell on Wednesday, January 15 on the subject Shifting Value Systems: Indigenous Language Revitalization Strategies.
William Pila Wilson and Kauanoe Kamana will speak on the 'Aha Punana Leo Approach to Hawaiian Language Revitalization' on February 3.
Patrick Werito will speak on 'Engaging Schools to support the local community expectations for language learning on Feb. 12.
Trisha Moquino will speak on an international approach to the Keres Language of Cochiti Pueblo on a date to be determined.
All of the lectures will take place in the clan house at the SHI Walter Soboleff Building, 105 S. Seward St.
Each lecture begins at 5 pm.