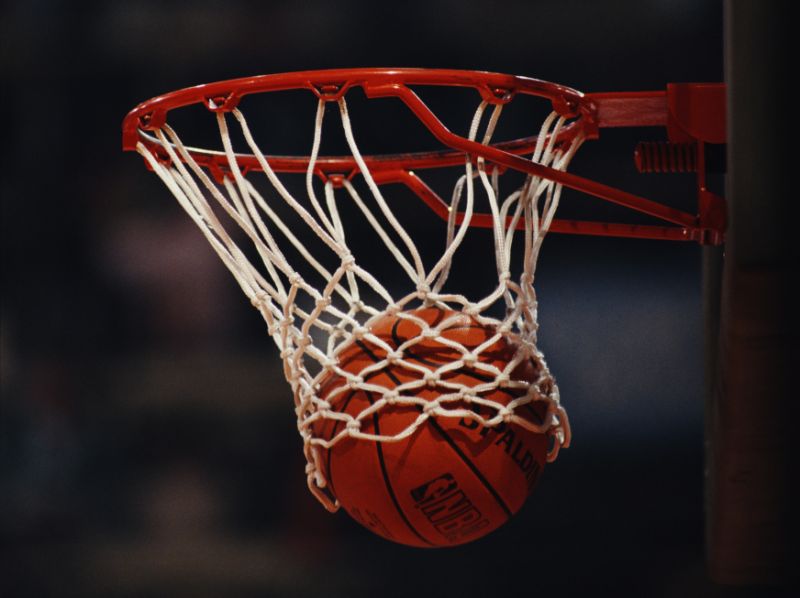 Juneau, Alaska (KINY) - Juneau School Board member Emil Mackey, frustrated with the panel's decision not to conduct a public hearing on Superintendent Bridget's Weiss decision to bar basketball teams from traveling to the state tournament, conducted his own public hearing via Facebook Wednesday evening.
He made clear that he supports the decision of Dr. Weiss, but was concerned that an initial email that was signed by the school board and Dr. Weiss implied that the school board approved the communication on what was decided and why when that was not the case.
"I believe that we as a board or at least as individual board members should actively go out and speak to people that may be mad at us, may have never used the public policy system before and may different opinions than us and may even scare the crap out of us, sometime, okay. It doesn't matter. We have that responsibility in my opinion as a board member." He further explained that that was why he held the Facebook hearing. He hopes it also diffuses some of the tension among people who feel like they haven't been heard because they haven't had access to the normal system.
Several people provided comments to Mackey, including former Juneau Douglas High School varsity coach Leslie Dahl. who said she thought it was very clear that the community needs to be heard and that the public would be well served going forward with a little more transparency. "Obviously, whatever communication happened wasn't enough and even if it had been communicated properly, I think there was no real opportunity to make change, and public policy or not, we can explain that all day, but right now you've got a lot of unhappy people."
Christopher Coutu, the father of Crimson Bear player Benjamin Coutu, posed this question. "Who is advocating for these kids? The parents are obviously are all weighing in as citizens and parents of school-aged kids. But I never got the sense that the superintendent was advocating for the kids. That wasn't the case and the school board didn't seem to be advocating for the kids."
He added his read of the smart plan and Juneau's application of the plan, he believes there was a way to get the players to the tournament by treating them as if they had gone out of state and requiring a quarantine afterwards. He said there was very little advocacy to allow that to happen.
Mackey apologized for initially writing that his request for a public hearing was denied by Dr. Weiss and Board President Elizabeth Siddon. He said that did not happen. Mackey said Siddon checked with the board and said that the board concurred with Dr. Weiss and did not want a public meeting. "I do sincerely apologize to both Dr. Weiss and Dr. Siddon for my mistake in that text. It was unintended and I'm embarrassed about it."
Update:
Dr. Weiss was asked on Action Line that if in retrospect it was an error not to hold a public forum with the entire board "When you're doing or making any decision as a school district and a school board, we have processes in place and we did receive a lot of input and we read those emails and we communicated. We made a statement that explained many, many of the perspectives and rationale, and considerations for the decision, and we put that out back as a response to those emails. We have it posted on our website."
The superintendent added that this is a decision that had been made and is not open for change. "When you start looking at public input for venting when there is no appropriate outcome of it, or not outcome possible of a change or a new decision it can become fairly unproductive."
Dr Weiss points out that the Smart Start Plan put in place to guide the district in these matters was subject to public comment.