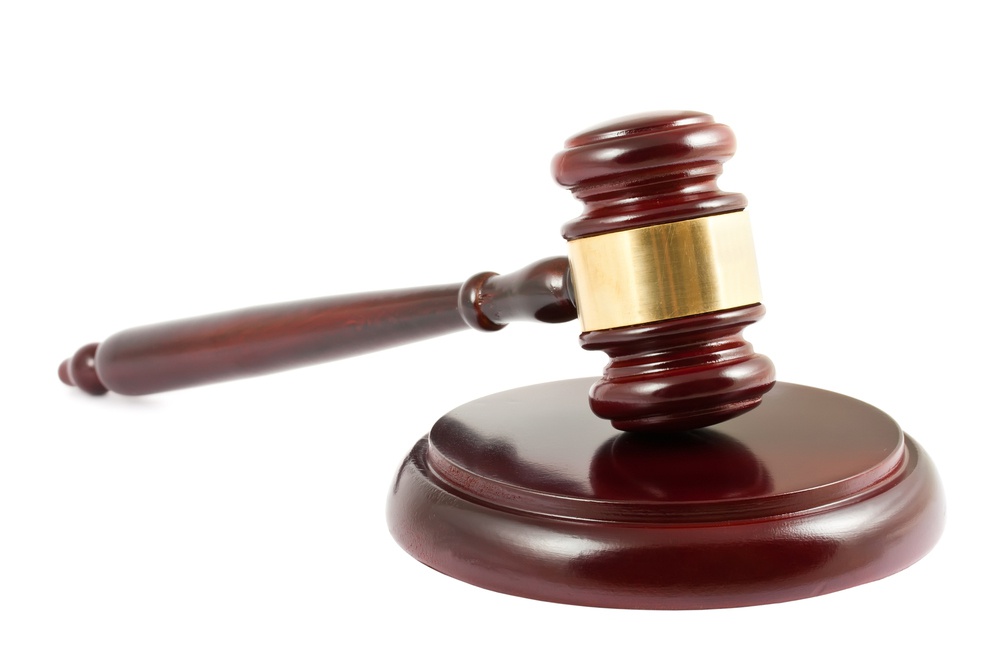 ANCHORAGE, Alaska (AP) — Alaska has reached a settlement with an advocacy group in a dispute over the involuntary commitments of people suffering from mental health crises before they receive treatment from health care professionals.
KTUU-TV reported the Alaska Department of Health and Social Services and the Disability Law Center reached a settlement after a series of lawsuits.
The Disability Law Center maintained that a lack of timely evaluations while holding people in jails or emergency units is unconstitutional.
The center sought to end the practice of holding mental health patients while they awaited services through the state-run Alaska Psychiatric Institute.