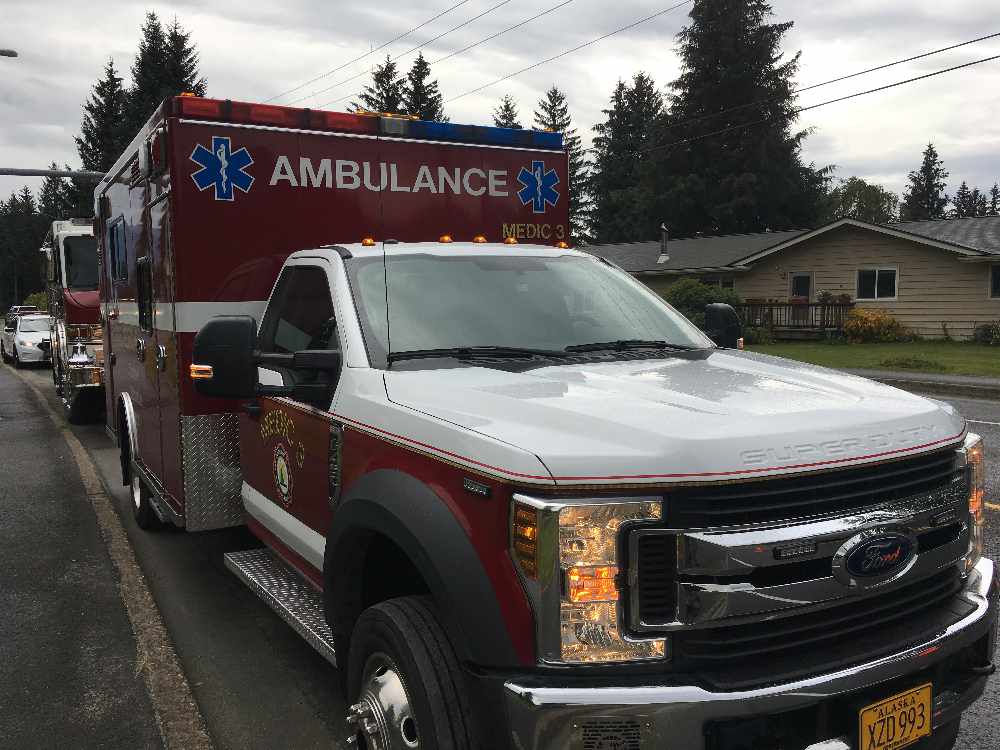 Juneau, Alaska (AP) - Capital City Fire Rescue said four people were involved in the single-vehicle crash.
Two individuals are dead following a single-vehicle accident in Juneau.
The families of the 19 year old male driver, 18 year old male passenger, 19 year old deceased female and 15 year old deceased male have been notified of the incident.
Two men are in critical condition following the accident, which police say was initially reported around 7 a.m. Thursday.
Ed Quinto, assistant chief of Capital City Fire/Rescue, says area residents who heard the accident went to the scene to help.
Katie Bausler, a spokeswoman for Bartlett Regional Hospital, says the injured were being taken to Seattle for further care.
The cause of the crash remains under investigation.