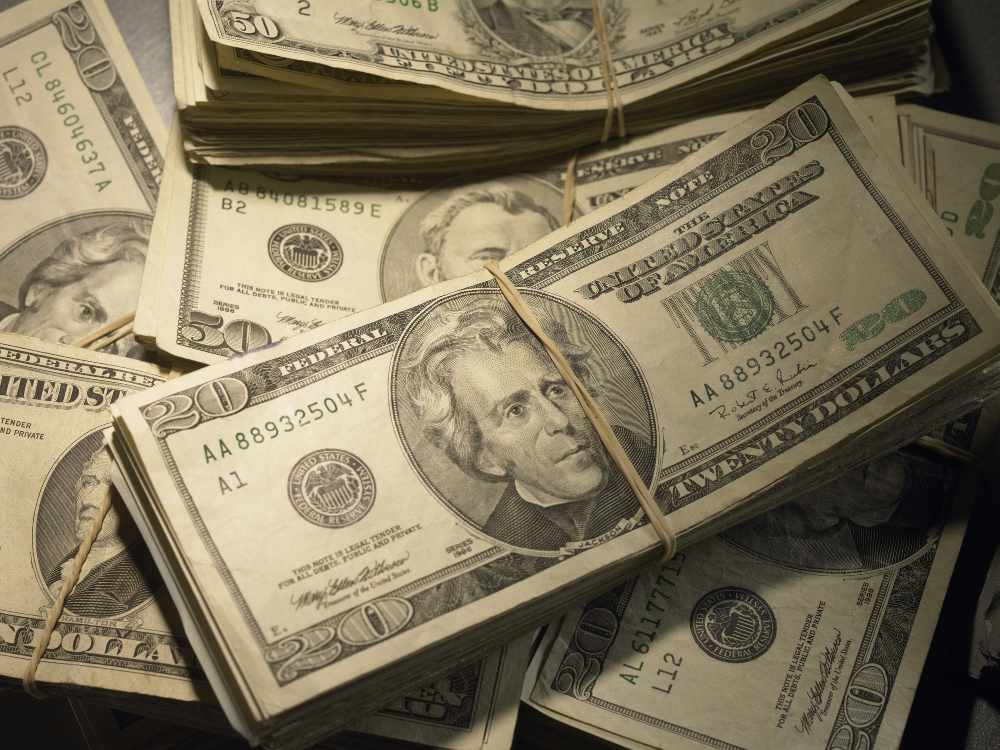 ANCHORAGE, Alaska (AP) — A former Alaska bank employee who stole $4.3 million in cash and fled to Mexico is set to be sentenced.
Gerardo Cazarez Valenzuela, 33, pleaded guilty to theft of bank funds after he was extradited to the U.S. last year, Alaska Public Media reported.
The former cash vault services manager loaded boxes of cash onto a cart and wheeled them out of a KeyBank in Anchorage in 2011, according to court documents.
He had organized an ice cream social for that day, giving him the opportunity to stay late to access the vault under the guise of cleaning up from the event, according to the documents. He also set measures in place to allow himself to open the vault without another employee present.
Valenzuela drove to the Ted Stevens Anchorage International Airport and boarded a private jet to Seattle. He then bought an AK-47 rifle and a handgun and drove to Mexico.
After crossing into Mexico, Valenzuela boarded a bus. Mexican authorities happened to conduct a random search of the bus, finding Valenzuela with the cash and guns, federal prosecutors said. They arrested him on smuggling charges, and Valenzuela was jailed for seven years until his extradition.
Prosecutors plan to seek a nine-year prison sentence and restitution of $500,000 — the amount the bank spent on trying to get the money back. The financial harm caused by the theft resulted in the bank laying off some employees, prosecutors said.
Valenzuela is scheduled to be sentenced April 29.