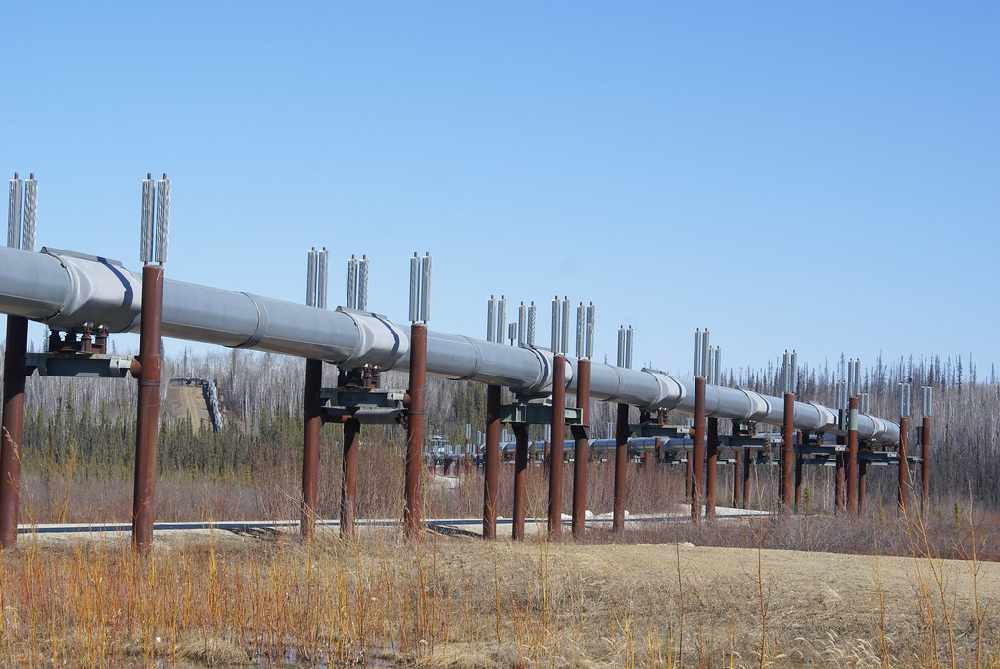 The Alaska LNG pipeline.
Washington, DC (KINY) - U.S. Sens. Dan Sullivan and Lisa Murkowski have sent a letter to U.S. Department of Energy Secretary Jennifer Granholm expressing their support for the Alaska LNG project.
The letter also urges the department to "complete, without delay, finalization of the draft supplemental environmental impact statement" for the project.
"Given the United States is on the brink of an economic recession, coupled with record energy prices, completion of the regulatory process for AKLNG should be a top priority," Sens. Sullivan and Murkowski wrote. "AKLNG is the only federally permitted LNG export project on the West Coast, has 41.1 trillion cubic feet of natural gas readily available, and provides a number of strategic geopolitical benefits. In fact, AKLNG would provide a supply of long-term, clean natural gas critical to our energy security and the growing global demand for energy, given Alaska has enough available gas to reduce our reliance on authoritarian foreign adversaries. Our global network of allies, military strength, world-class energy resources, dynamic economy, and most important, our democratic values and commitment to liberty, will put the United States at a distinct advantage, compared to the dictatorships of countries like China and Russia, if utilized correctly."