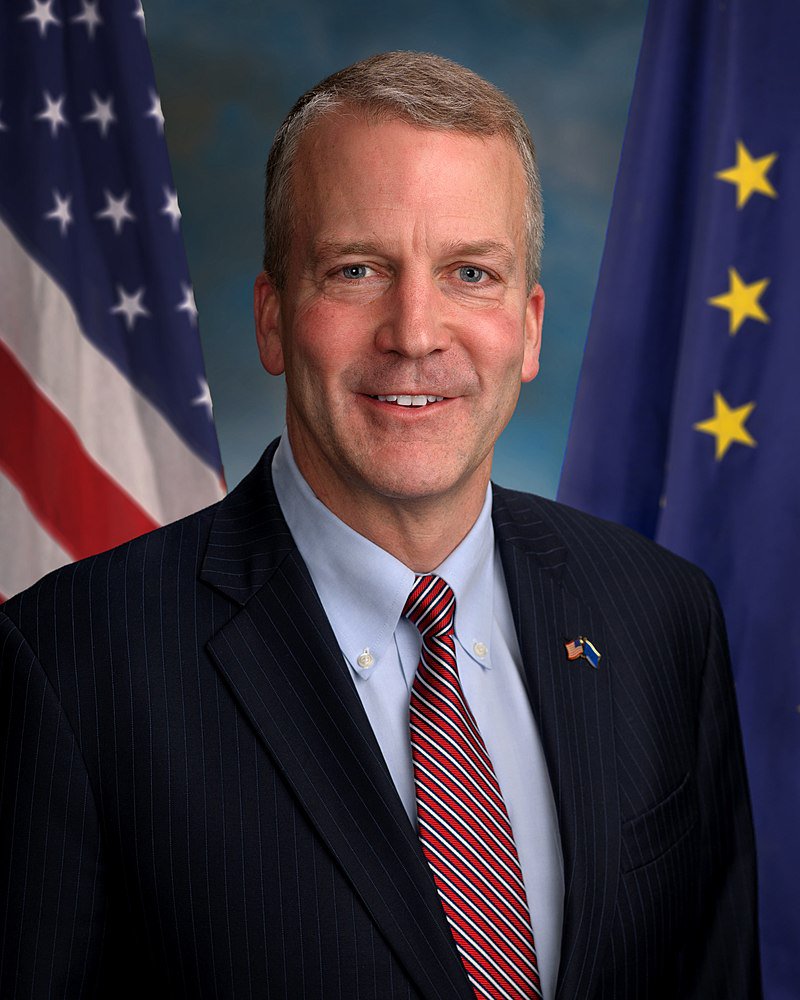 Juneau, Alaska (KINY) - Alaska US Senators Dan Sullivan and Lisa Murkowski held a virtual town hall to take questions from Alaskans on actions being taken in Washington to get through COVID-19.
Murkowski said the economy is going to have an economic hangover that is really going to hurt.
She said the enhancement of broadband to help students continue to learn and get an education is one of her big priorities.
Infrastructure will be a significant path to our recovery, she added.
Sullivan said the Cares Act is a tourniquet to get us through these tough times.
"We hope to turbocharge ourselves through some tough economic times," he added.
Southeast concerns focused around the cruise ship season. They were concerns there won't be a cruise season this year. Tour guides said they might not start to recover from this until next May.
Emergency loans through the small business administration and expanded unemployment benefits are possible short term cures.
"We won't see the cruise ship sailings in this next month. There will be a lot of sacrifices. It is going to be really tough on the tourism industry, our seafood industry, our oil industry, and the entire state. This is a significant hit to us," Murkowski added.
She said once the public is assured it is safe to fly and travel, then the cruise ship industry will rebound.
Sullivan said this situation is like a natural disaster. He explained that federal loans can be used for payroll, mortgage interest, rent, health care benefits, and retirement, and in some cases can become a grant. The loans are up to $10 million dollars apiece.
He urged Alaskans to take advantage of some of the funding that doesn't have to be repaid in the Cares Act.
He urged them to ask questions and find out the program that best fits their needs.
"It will help you keep your employees on your payroll. I encourage all Alaskans to do this because its $10,000 from the federal government that doesn't need to be repaid."