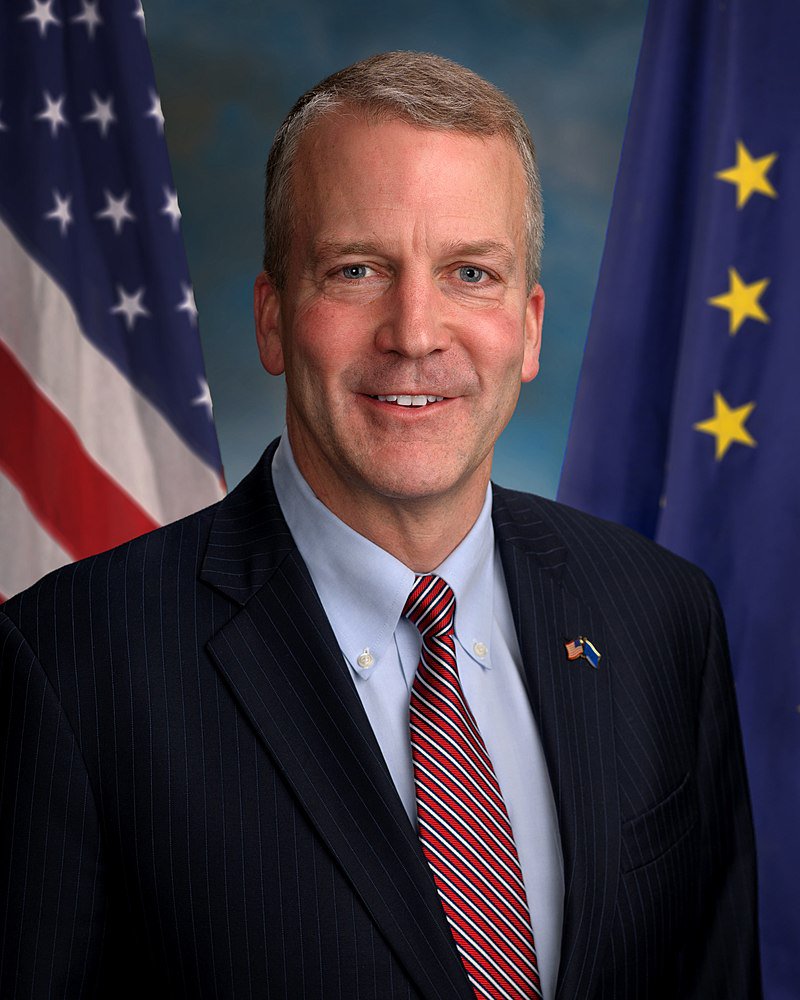 U.S. Senator Dan Sullivan.
Washington, D.C. (KINY) - The Coronavirus Relief Fund Flexibility Act was introduced by U.S. Senators Dan Sullivan and Lisa Murkowski to allow federal relief funds in the CARES Act to be used to replace revenue shortfalls that result from the pandemic.
Senator Sullivan said many Alaska mayors, city council, members, and legislators have expressed concern about whether they can use these funds to offset revenue losses this year.
"The CARES Act clearly intends these relief dollars to help local governments struggling financially as a direct result of the pandemic. However, federal relief dollars should not be used to bail out governments that have mismanaged their finances for years with irresponsible decisions unrelated to this current global crisis," he added.
Senator Murkowski said Alaska has done a great job mitigating the health consequences of this pandemic but the economic consequences are just beginning, "State and local governments are facing a huge decline in revenue. For example, we're seeing extremely negative impacts in the energy and tourism sectors."
Murkowski said the fishing sector is also worried about future consequences.