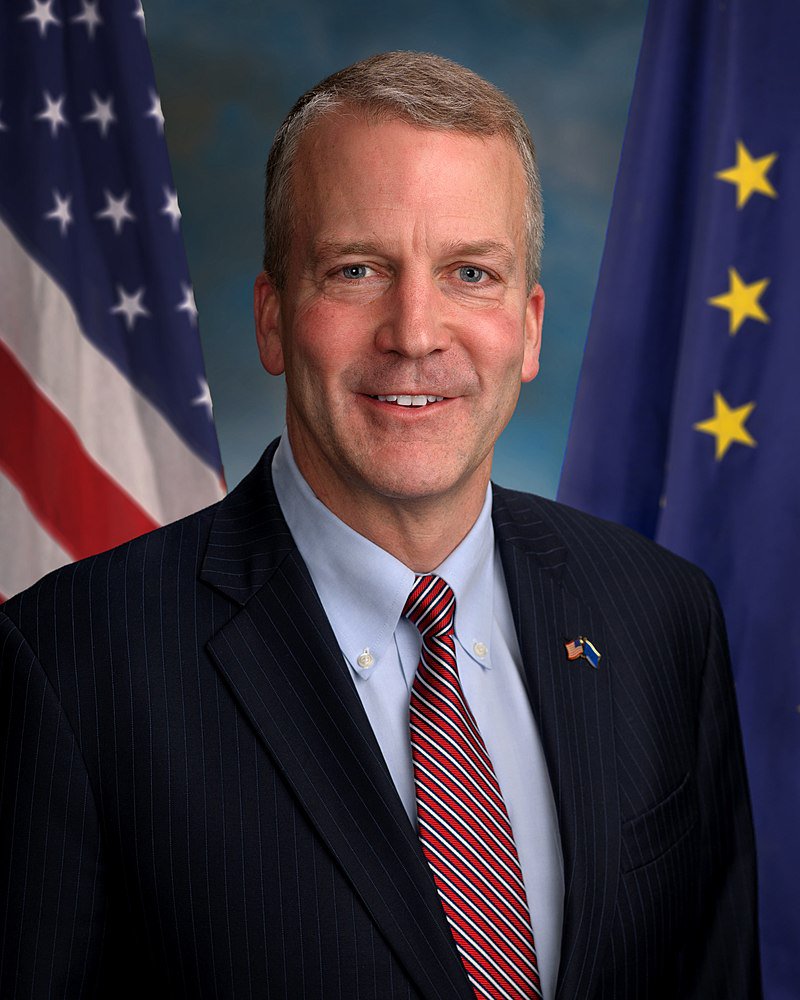 Juneau, Alaska (KINY) - During a special edition of Action Line scheduled to air Wednesday morning, Alaska United States Senator Dan Sullivan, a member of the Armed Services Committee, was asked for his evaluation of the Ukraine situation and threat of an invasion by Russia.
"It's very troubling and it changes literally by the hour, but I think at the end of the day there's one person in the world who knows whether or not there's an invasion of Ukraine by Russia and that's Vladimir Putin."
Sullivan said all the intelligence is pointing to an invasion. Sullivan's been briefed on the intelligence over the last several weeks. But as of Tuesday, there were are indications that maybe the Russians are stepping back, he said.
The Senator warned that the nation needs to be aware of future possible incursions in what he calls a new era of authoritarian aggression led by Russia and China. He said this country needs to be ready for such aggression and be ready to respond strongly to it over the next several decades.
Meanwhile, White House Press Secretary Jen Psaki at Tuesday's press conference responded to a Russian statement of a partial troop pullback from the Ukrainian border - and Russian willingness to continue diplomacy.
"The President also conveyed it would be positive if it was verified that they pulled back their troops, and certainly the openness to diplomacy is something that everybody should support and I think our NATO allies would support as well."
The special edition of Action Line featuring Senator Sullivan is scheduled to air at about ten minutes after ten Wednesday morning.