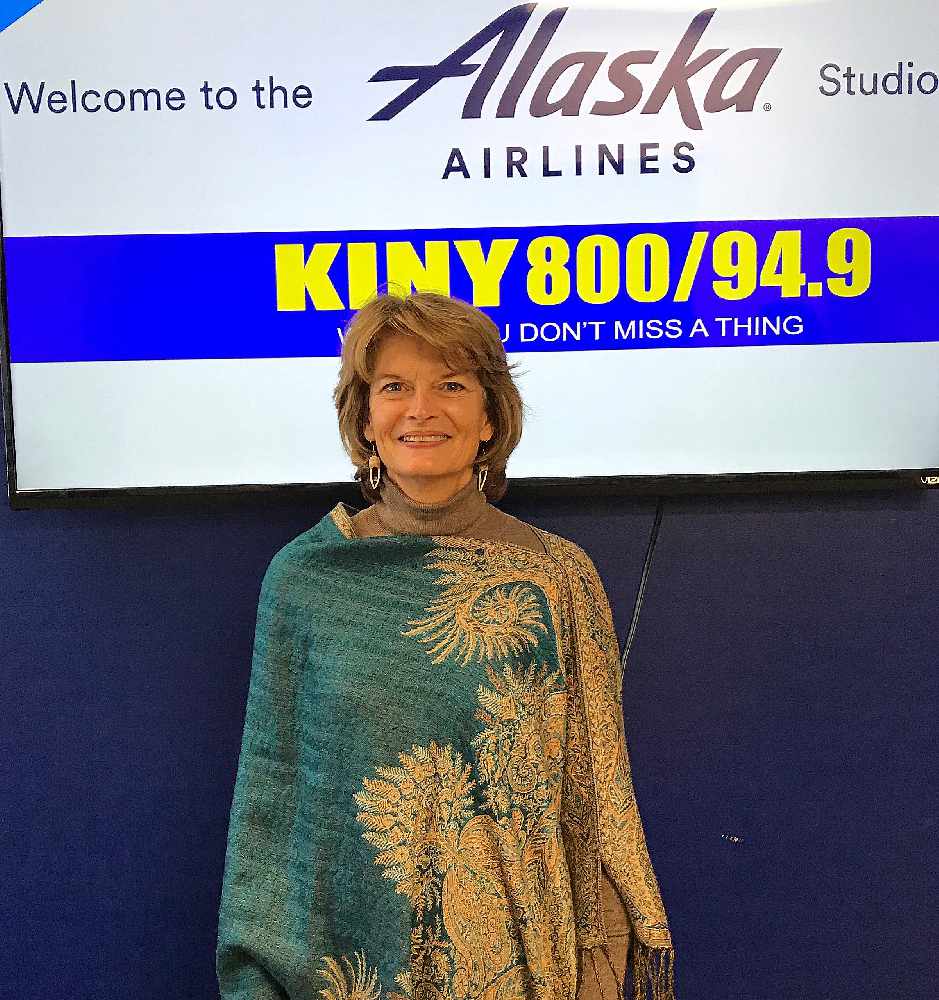 Juneau, Alaska (KINY) - Alaska Senior U. S. Senator Lisa Murkowski delivers her annual address to a joint session of the State Legislature this morning. (Tuesday)
In a recording Monday afternoon for Tuesday's Action Line program, the senator was asked for a preview of the main points she intends to share with lawmakers. "Where we are as a state right now with many of our legacy initiatives, things that we worked on for a long time whether it is how we ensure that we've got a strong military in Alaska; what's going on with our Arctic initiatives; the development of our resources. We've been working on these initiatives for decades. We're now beyond the talking about them to the implementation of them."
The senator says she'll also talk about the separation of powers. "Whether you are in Washington, D. C. or you're here in Juneau, you have roles and jurisdiction and authorities that come from our constitution and I think sometimes those lines can get blurred. In Washington, D. C., they have become far too blurred in my view and so ensuring that we are respecting the constitutional prerogatives of the branches of government is going to be a message of mine."
The Action Line program with Senator Murkowski airs Tuesday morning from 10:35 to 11 on KINY and from 11:35 to Noon on KJNO.
She is scheduled to address a joint session of the legislature beginning at 11 a.m.