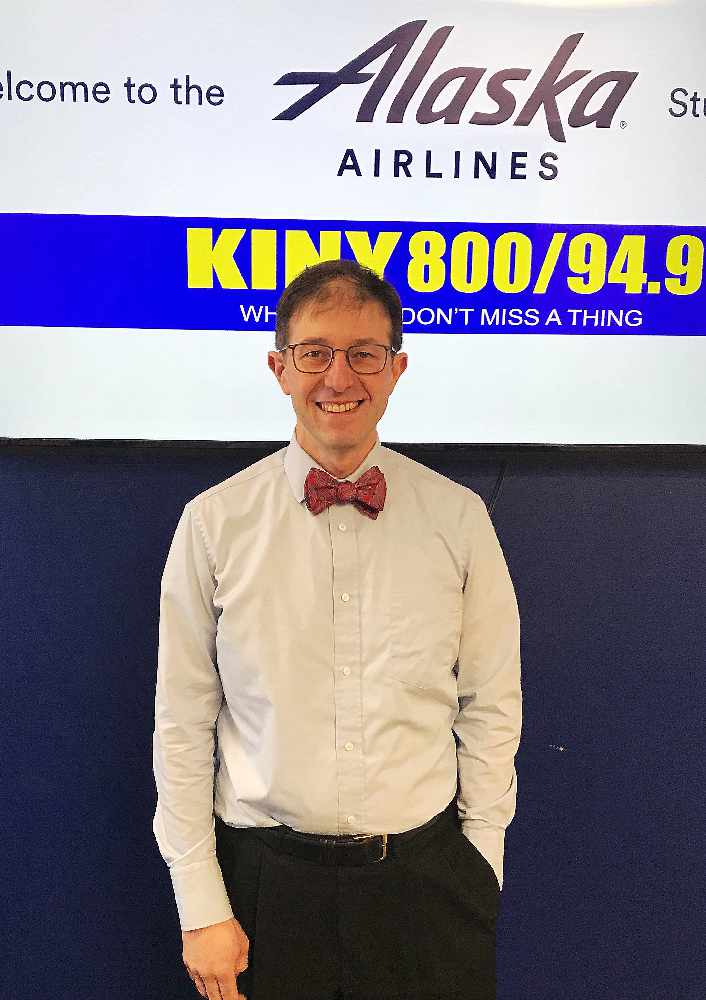 Juneau, Alaska (KINY) - Juneau Senator Jesse Kiehl is serving on the Fiscal Policy Working Group that is coming up with recommendations for the Legislature to consider when it convenes its third special session on August 16.
Governor Dunleavy postponed the session's start from August 2 when all four caucuses requested a delay to in order to allow more time to form recommendations.
Kiehl believes the group will be ready in time. He said he appreciated the Governor making the change in his special session call. "This group is working hard and we're going to get something out I'm pretty confident before that August 16 special session begins."
Key to any agreement is the fate of the Permanent Fund. Kiehl indicated there's a consensus among the group that the state needs to adhere to a formula on how Alaska's nest egg is tapped.
He pointed out that for the last several years there's been a law on the books about how the Permanent Fund Dividend is calculated, but it hasn't been followed since the cash was needed to pay for state services. "We haven't changed the law to match what we're doing. If we're going to have a law on the books, we need to follow it or change it. I mean that's a law making body's duty I think so I think I'm pretty confident predicting that this group is going to recommend changes so that we've got something that Alaska can afford, that Alaskans can count on for a PFD."
Kiehl guaranteed that no one will recommend doing away with the dividend.
Senator Kiehl wasn't clear on what might emerge from the group on taxation. He favors an income tax as well as oil tax reform.