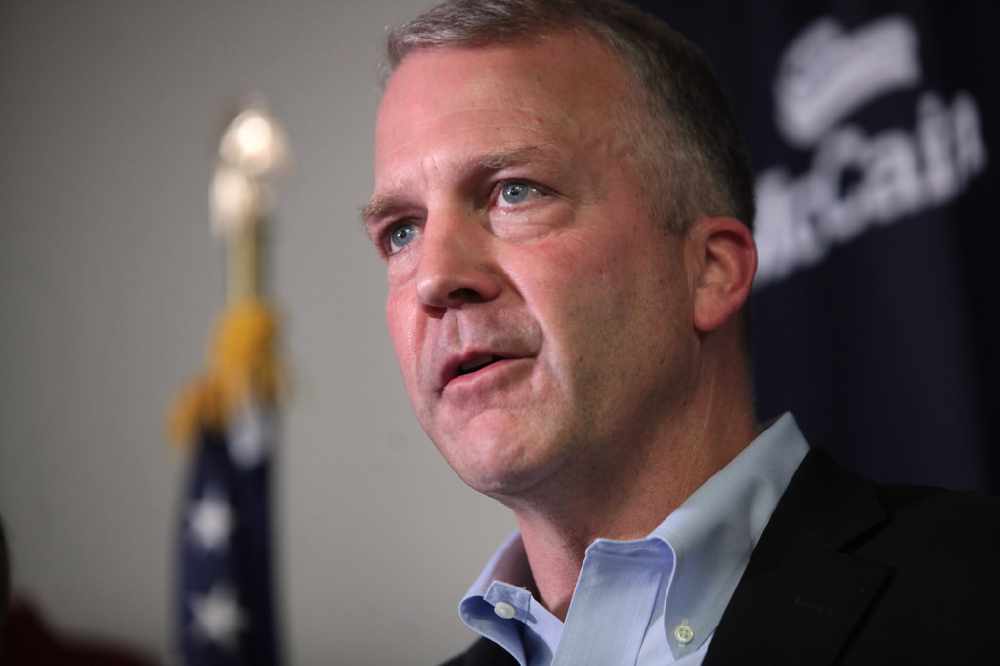 Juneau, Alaska (KINY) - There are rumblings that Donald Trump will work to help ultra-conservative Republicans in next year's mid-term Congressional elections.
According to ABC News Radio, near the top of Trump's list, reportedly, is Senator Lisa Murkowski of Alaska.
Alaska's other Senator is Dan Sullivan, also a Republican, and voted for Trump policies more than 90% of the time.
Senator Sullivan appeared on ABC's "This Week" Sunday and said he'll support Murkowski in any re-election bid she makes.
Senator Sullivan added that he and Murkowski make a good team.