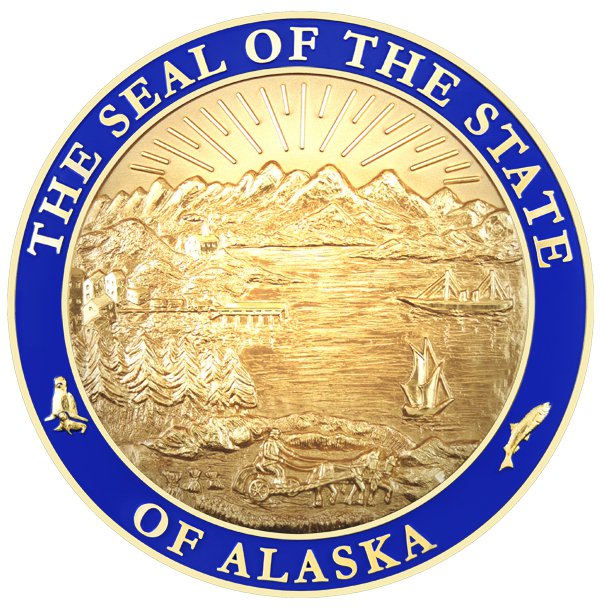 Juneau, Alaska (KINY) - The Alaska House of Representatives earlier this week included an amendment in House Bill 2001 that seeks to prevent coastal communities from going without Alaska Marine Highway System service this winter.
House Bill 2001 will be taken under consideration in the Senate on Saturday at 2 p.m.
According to press release from House Majority Communications Director Austin Baird, several communities face that troubling prospect under a recently proposed winter schedule from the Department of Transportation.
"Cordova and Yakutat, for example, would see no ferry service for almost seven months, from October 1 through April 30, while Kodiak and Seldovia are at risk of going without ferry service for more than three months, from January 12 through April 30," Baird said.
The amended version of the bill, which passed with unanimous support from the House Majority, restores $5 million in funding directly to ferry operations.
"This is intended to allow some level of service during the winter months to the communities most impacted by reductions to the ferry system," Baird said.
"Even with this amendment, the Alaska Marine Highway System is set to take the largest cut in state funding of any agency," said Rep. Louise Stutes, a Kodiak Republican who co-chairs the House Transportation Committee. "Without a course correction, these reductions will greatly impact coastal communities' health, safety, and economic welfare. Our ferry system is the lifeblood of coastal Alaska, and we can and must do better."