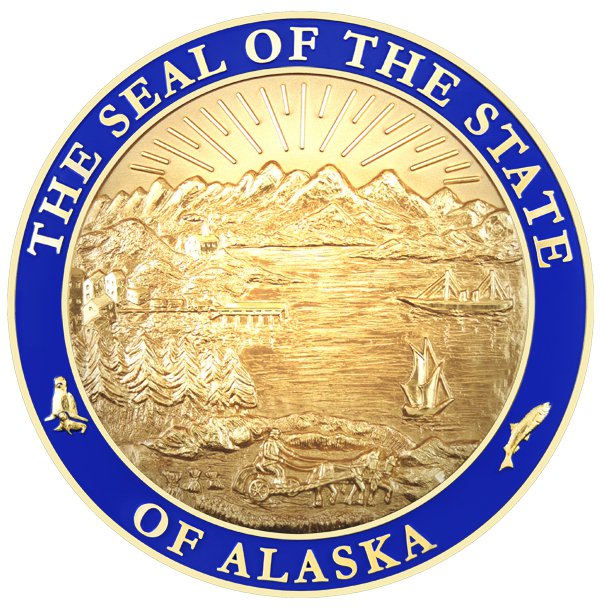 Juneau, Alaska (KINY) - The revised crime bill, HB 49, may not get any real traction until after the Memorial Day weekend.
The bill passed 36-2 on Monday night. Reps. Adam Wool and Grier Hopkins voted no.
According to Senate Rules Chair John Coghill, even though the House has delivered a finished bill, the Senators want to take a few days to read the bill before voting on it.
"There's a lot of [Senators] that want to read it fully before they report back home," Coghill said. "It's a large body of law, so giving people the chance to read and to look at the negotiated points, and to see what the House concurred with, is important."
Coghill added that the end of a regular session can be a trying time for the schedules of legislators.
"The end of session is always tough [because] quite often people make arrangements to speak at graduations, or to marry off their daughters or granddaughters, so getting everybody here so they can sit down and read it is important. Those extra four days are fine."
House Minority Leader Lance Pruitt says the Senate taking its time with the bill doesn't bother him.
"I understand where the Senate is coming from," Pruitt said. "It's a very complex bill that they want to make sure they have gone through it, that they have done their homework, and that it does what they believe it's supposed to do. It's kind of a trust-but-verify situation, so taking a little time is not bad."
Pruitt also says there is light at the end of the tunnel for the crime bill.
"I would like to see us move faster, and I appreciate what the House is doing," Pruitt said. "But I also can sympathize with what the Senate is doing. [It's] two different ways to the same end.
Of the legislation itself, Rep. Matt Claman says it is a compromise bill with an eye toward rehabilitation over incarceration.
"It's a positive reflection of the way the Legislature is going," Claman said. "I think there are some real challenges going forward, and the biggest challenge is that we're going to have to make the investment in rehabilitation, and figure out ways to help people with drug and alcohol addictions. If we don't figure out a way to do that we are going to be facing a lot of the same challenges we've seen in other states, about how does long-term incarceration actually help protect the public."
Rep. Dave Talerico says he is encouraged by what he sees in HB 49.
"I'm satisfied with the content," Talerico said. "There are a few things that I really like in the version that the Senate brought over. All in all, I think everything that they put together will work. I'm supportive of what they've accomplished so far."
The first special session is set to end on June 14 at midnight.