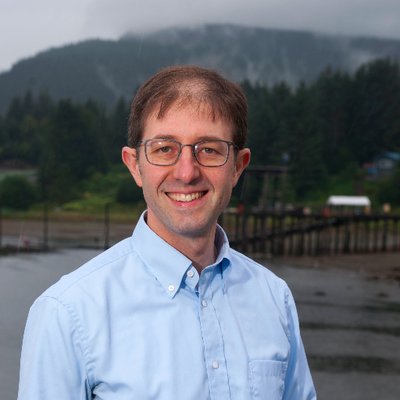 Sen. Jesse Kiehl
Juneau, Alaska (KINY) - The second special session of the Alaska State Legislature began Wednesday. Governor Mike Dunleavy called this session because of what he called a "defective" budget. Juneau Senator, Jesse Kiehl, said he thinks the governor has "moved the goalposts."
"The reason we're so close to government shutdown right now is mostly that after the legislature voted on the budget, the governor moved the goalposts by changing the way we've read the [state] Constitution for decades," Kiehl said in an interview with News of the North after the Senate adjourned Wednesday.
Kiehl maintained that a budget must be passed and signed by the beginning of the next fiscal year, July 1. Without one, the state government would shut down. Pink slips went out to thousands of state workers last week. He said that it would be a waste of time and money, and that the state has no way currently to pay back state workers for time missed.
The Senate adjourned until Friday at 10:30 a.m., and the House adjourned until 11 a.m. Friday.