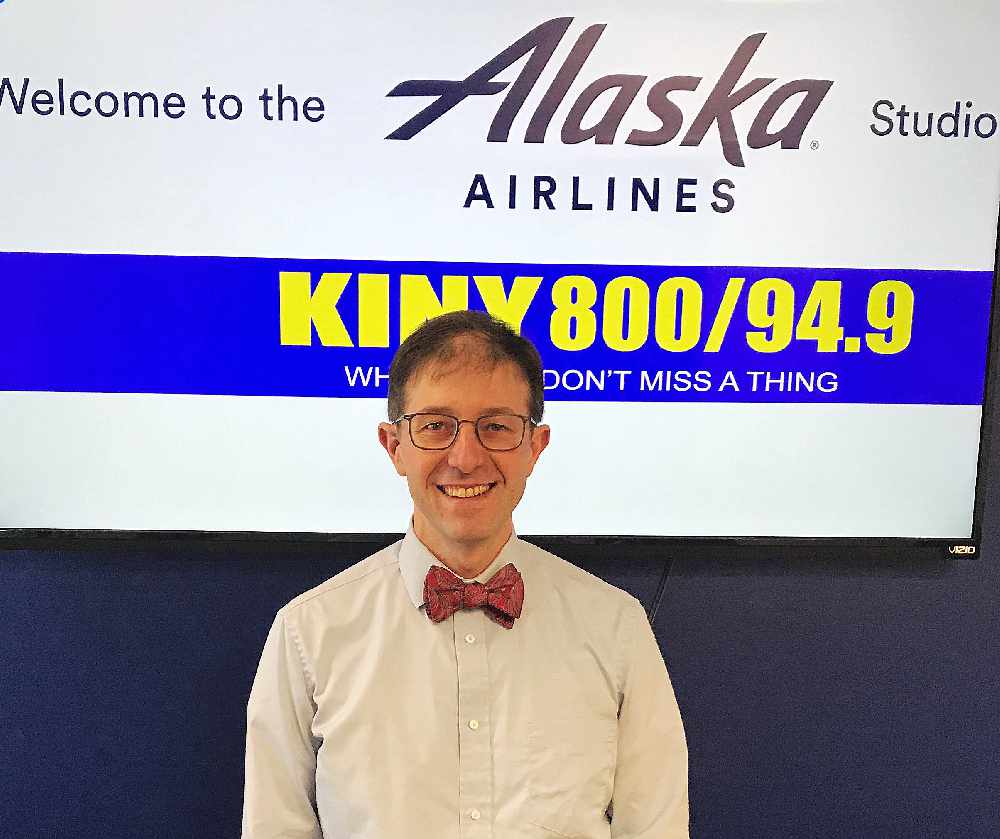 Juneau Senator Jesse Kiehl
Juneau, Alaska (KINY) - Juneau Senator Jesse Kiehl believes what Governor Dunleavy did with the legislation extending the COVID-19 disaster declaration is risky.
He said that the newly issued public health emergency the state is now under is similar but "has another name and far fewer powers," but still allows the state to move vaccines, accept federal help, and more.
"We gave the governor the power to do 'emergency-lite,'" said Kiehl in an Action Line interview.
Kiehl added that the powers under the disaster declaration allowed the state to catch thousands of COVID-positive travelers into the state with its mandated testing.