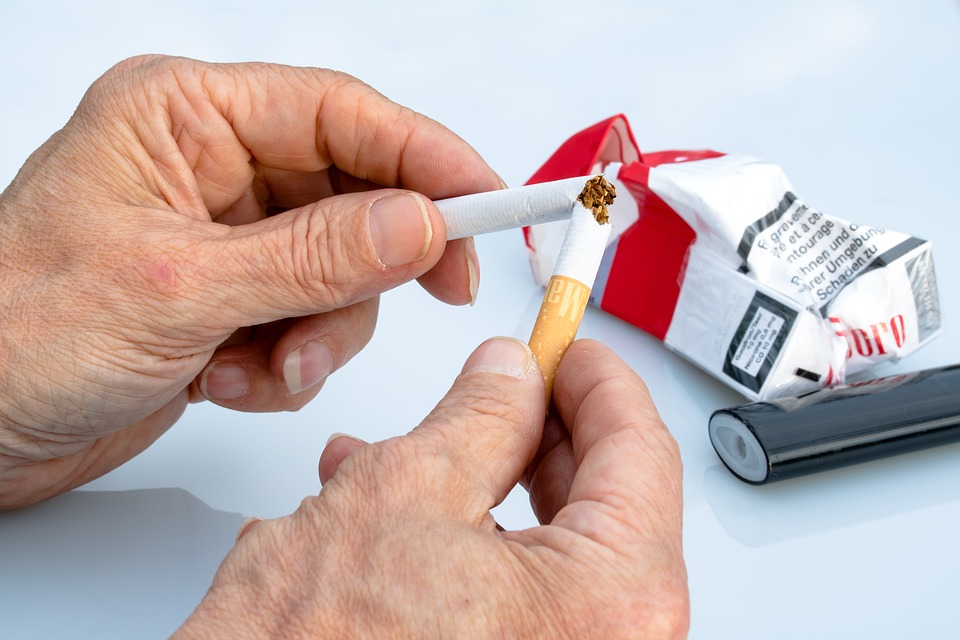 Juneau, AK (KINY) - There were some words of congratulations from SEARHC for the adoption of a tobacco-free campus at the Sealaska Corporation.
According to a press release on the matter, the Sealaska Corporation is going tobacco-free is the first Alaska Native Corporation in the State of Alaska to issue that type of policy. SEARHC stated in that release that this is "an affirmative step to change tobacco use norms among Alaska Native people for generations to come."
The policy will prohibit the use of all tobacco products, including electronic cigarettes and vaping devices. This also includes smokeless tobacco and will outstretch the area of prohibition to not just inside and outside of the Sealaska Plaza building, but will also include parking areas and even private vehicles parked on Sealaska property.
The tobacco-free campus was voted in unanimously last May. This led to communicating with tenants and employees about the new policy and removing cigarette butt receptacles and posted signage.
Also wrapped into this policy is the continued promotion of the Alaska Tobacco Quit Line, a phone service and website that offers free cessation counseling and nicotine replacement therapies for all Alaska adults. That number is 1-800-QUIT-NOW and there is also a website with more information. SEARHC offers in-person counseling and group support programs that are accessible by a SEARHC provider.
There was also a statewide Smoking Law that went into effect on October 1st.
Update 10-9: Correction was made to replace SHI with Sealaska Corporation.