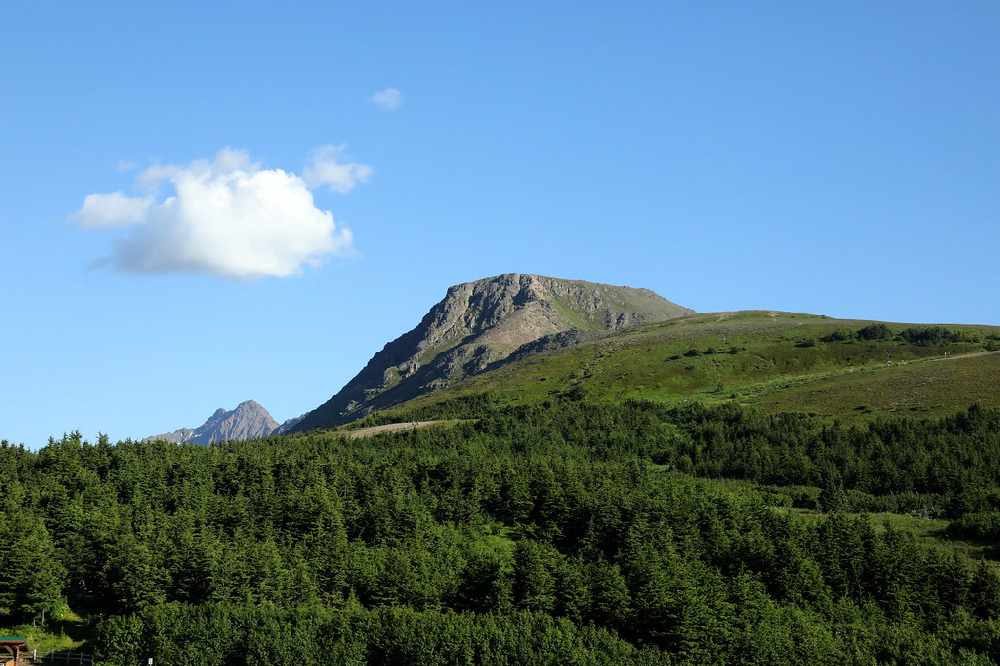 Anchorage, Alaska (KINY) - A hiker was injured Saturday and rescued by Alaska State Troopers.
Troopers said Steven Reed, 34, of Kenai dislocated his shoulder on the hike and was unable to hike out. His companies, Jonathon Landgren, 36, called authorities and Troopers from Seward responded.
A Lifemed helicopter responded and transported Reed to Providence Hospital in Anchorage for treatment. He was reported to be in stable condition.
Flattop Mountain is a 3,245 feet mountain located in Chugach State Park just east of Anchorage. It is the most climbed mountain in the state.