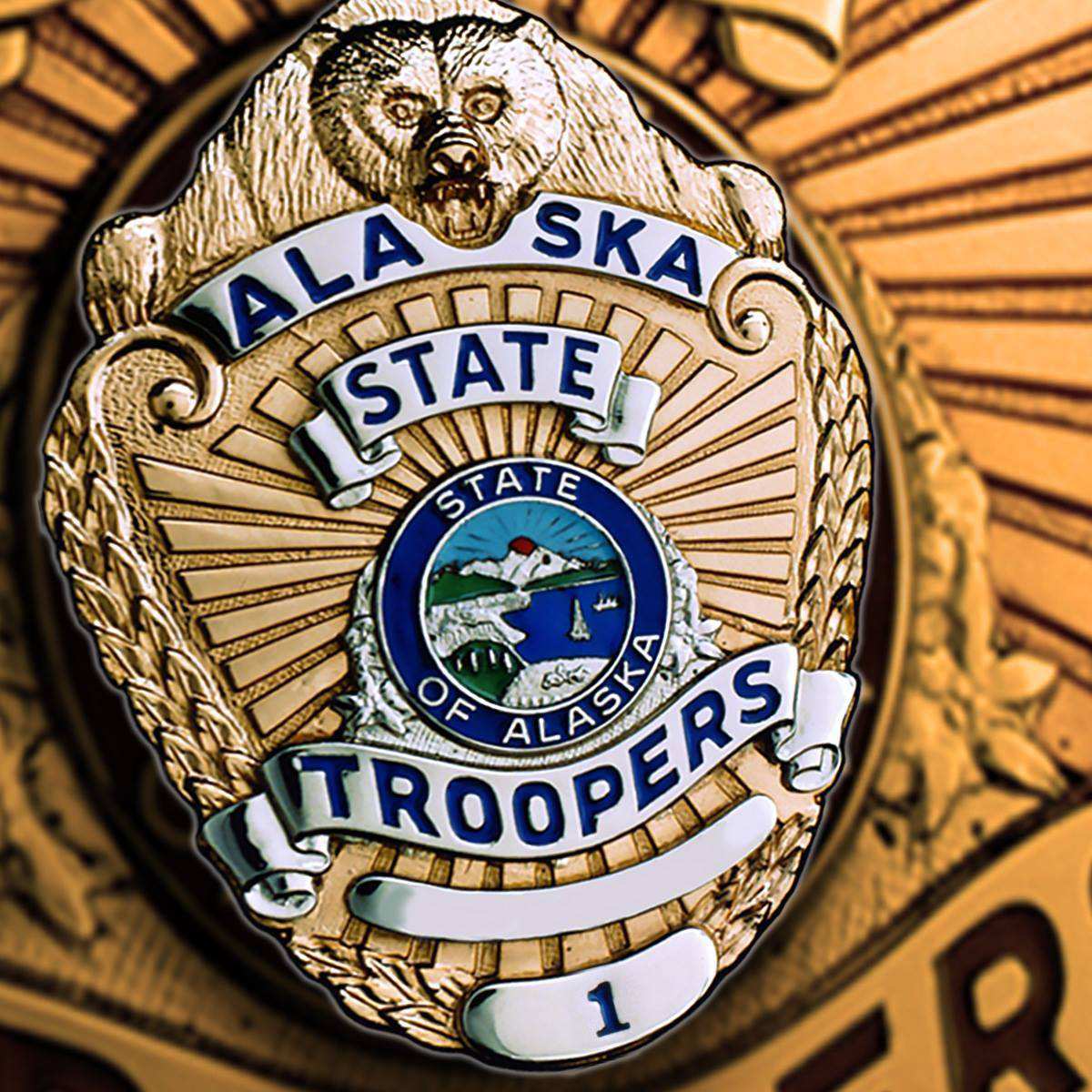 Sitka, Alaska (KINY) - On Friday, Alaska State Troopers received a report that a Sitka resident was overdue from a hike up the Verstovia mountain trail.
On Friday at around 5:00 p.m., Mike Motti was reported overdue from a hike.
Using the "find my iPhone" location function, his family members determined Motti was likely near the trail a short distance from his planned turn-around point.
Sitka Mountain Rescue deployed search teams, and a helo from Air Station Sitka was launched to assist with search efforts.
On Friday at about 7:01 p.m., Motti was located as deceased by searchers.
He was 76 years old.
USCG transported Motti's remains to Sitka.
No foul play is suspected.
The Troopers thanked personnel from Sitka Mountain Rescue and Air Station Sitka for their assistance.