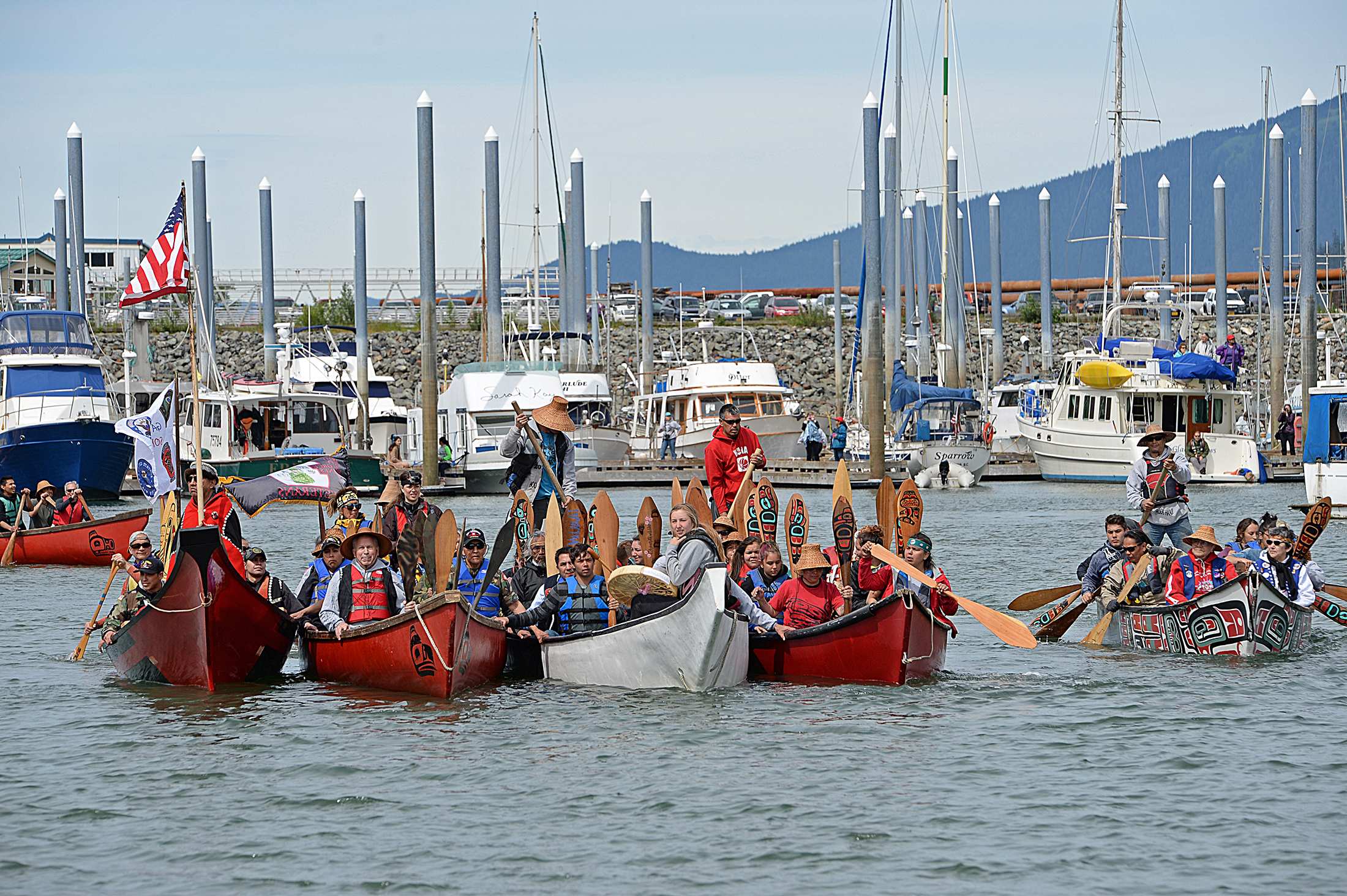 Juneau, Alaska (KINY) - The event will be held from June 10-13 and include performances from past Celebrations and new content.
The virtual Celebration will take place during the time Celebration 2020 would have occurred if not for the COVID-19 pandemic.
Sealaska Heritage Institute postponed Celebration 2020 until June 2-5, 2021.
They also plan live watch parties of previous performances and new videos of associated events.
During the live stream, people will be able to watch the programming together on SHI's YouTube channel.
President Rosita World said she is very excited about the event, "During this time of uncertainty and fear, we need to come together somehow and celebrate our cultural survival. We as a people have been sorely tested in the past and survived many hardships. We will endure, but our people need something positive to anticipate right now."
SHI will cut in new footage from Celebration 2018. This will include submissions for the toddler review and fashion show through May 15.
They will also showcase Juried Art Show pieces. They also request photos and videos of children involved in the Toddler Regalia Review, Indigenous Fashion Show, and the Juried Art Show and Competition.