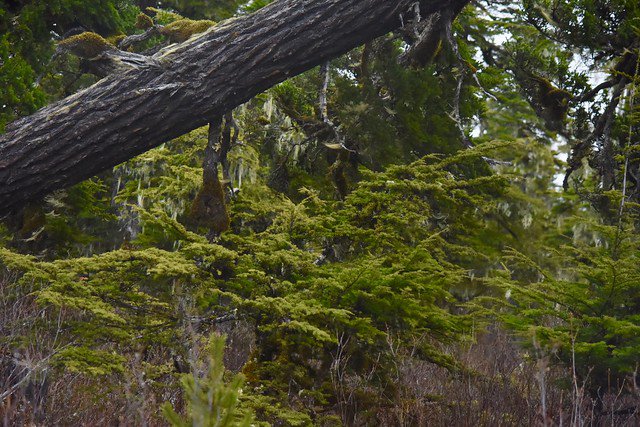 Hoonah, Alaska (KINY) - Sealaska held the 2019 First Tree ceremony in Hoonah on Thursday, April 25.
According to a news release, Sealaska is guided by four core cultural values. Two of those values were exemplified in the ceremony.
"We hold an annual Tree Ceremony in accordance with two core cultural values, including Haa Aaní | Íitl' Tlagáa | Na Yuubm | Our Land and Haa Shuká | Íitl' Kuníisii | Na Hlagigyadm | Our Past, Present, Future," the release states. "The ceremony honors and gives thanks to the Spirit of the Trees. The ceremony celebrates sustainability of our precious resources for future generations."
A series of photos of the event can be found here.