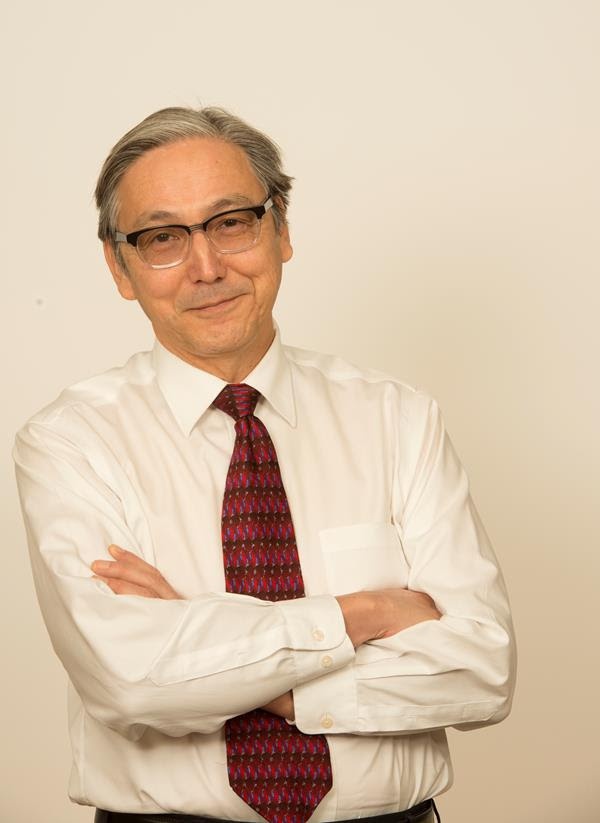 Juneau, AK (KINY) - Sealaska Director Ross Soboleff has passed away.
It was shared by Sealaska that Soboleff has metaphorically walked into the woods surrounded family and friends. He had been elected to the board in 2014, where he ran as an independent. He was chair of the Governance-Nominations Board Committee and also served on the Audit and Shareholder Relations Committees. Soboleff also served on the Elder's Settlement Trust Board.
According to that information release, Soboleff had seen his role on the board to contribute his knowledge and experience in a positive way and to help Sealaska become an economic force that benefits children and grandchildren.