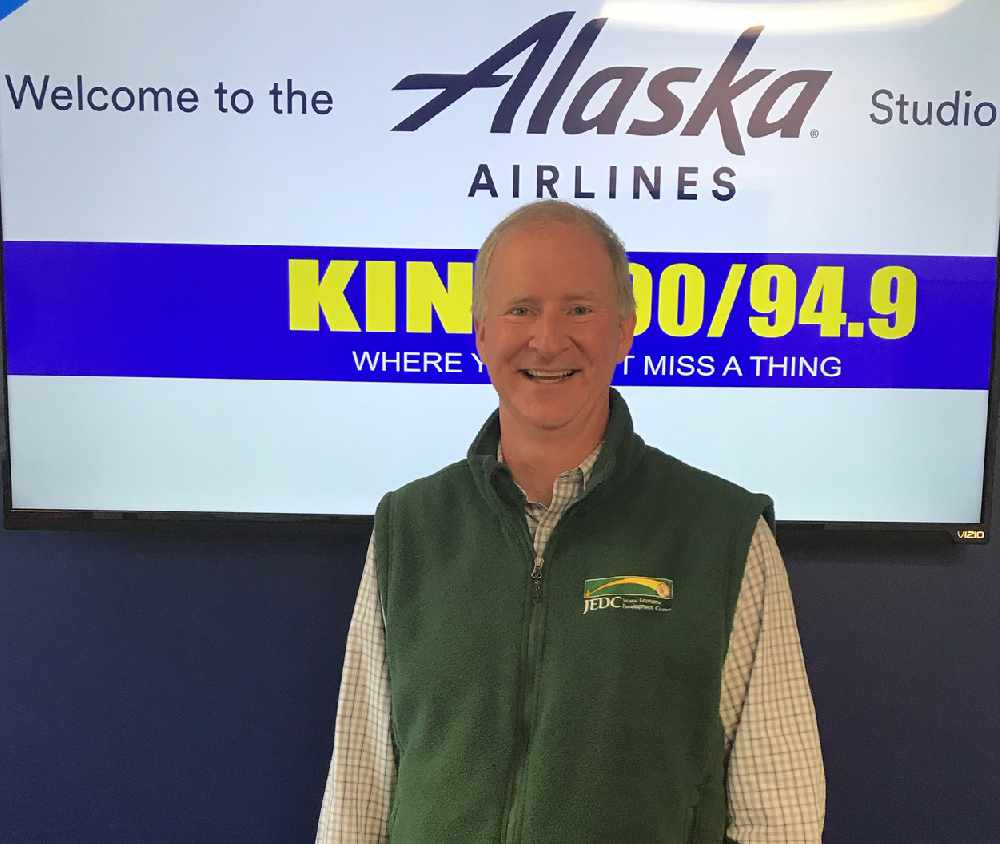 Juneau Economic Development Council Executive Director Brian Holst
Juneau, Alaska (KINY) - Plans by upwards of 25-hundred workers to fill seasonal jobs in Juneau's tourism industry have been waylaid, but there are other opportunities.
Alaska Glacier Seafood in Juneau is preparing for the upcoming salmon season. Company Vice President Jim Erickson said on Action Line that they still need to hire 130 to 150 more workers. "That's going to be a challenge. What we're really trying to do is hire locally. Obviously, with some of the things that going on with the summer cruise industry, there is a larger labor force available this year than there has been in the past."
While hiring locally is the company's first goal, Erickson said beyond that they will be looking for workers in the Lower 48. He said they are working with Bartlett Regional Hospital on testing incoming workers and adhering to quarantine guidelines to make sure they can have a safe and healthy working environment.
Erickson was joined on Acton Line by Juneau Economic Development Council Executive Director Brian Holst who pointed out a similar opportunity for seasonal workers by the building industry. "While they are able to keep their regular crew going, they are actually trying to create opportunities to bring on additional workers."
For more information on those seasonable job opportunities visit the Alaska Glacier Seafood and Southeast Alaska Building Industry
Association web sites.
------
http://www.alaskaglacierseafoods.com/
http://www.alaskaglacierseafoods.com/