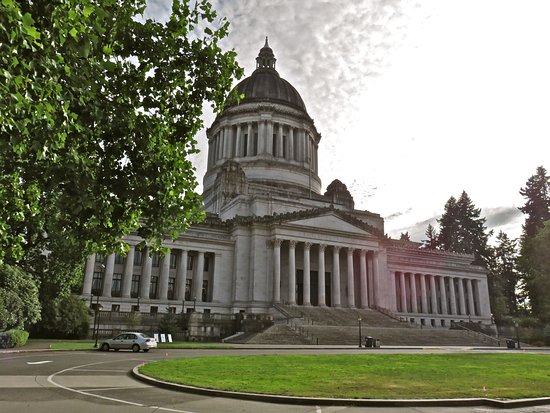 SEATTLE (AP) — Cooke Aquaculture has filed an appeal against Washington state's decision to end its leases for fish-farming with net pens in state waters.
KNKX reports in court documents filed Wednesday that the company said the decision was arbitrary, politically motivated and contrary to science.
In a statement, Cooke wrote it has a state Supreme Court ruling and legislative mandate on its side that support the farming of native species.
Last month Public Lands Commissioner Hilary Franz issued an executive order banning the aquaculture method, which involves raising fish in large floating pens anchored in the water, citing danger to struggling native salmon.