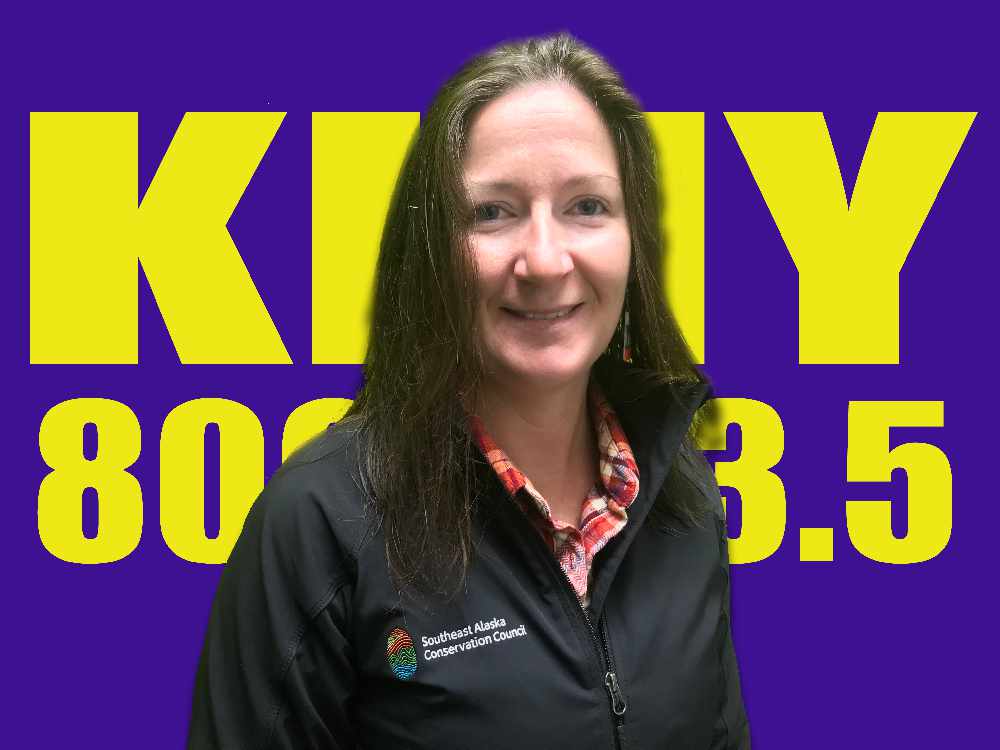 Juneau, Alaska (KINY) - A letter from a group of Alaska organizations to the federal government's Environmental Protection Agency takes issue with its decision of suspending enforcement of environmental regulations during the COVID 19 pandemic.
One of the signatories to the letter is the Southeast Alaska Conservation Council. Executive Director Meredith Trainor said on Action Line that they feel the suspension gives big industry and polluters a license to pollute. "We know that industry has been pushing for a long time and that the Trump Administration has been pushing for quite a while for deregulation, for less oversight of industry and industrial source pollution."
Trainor added, "There's a real concern here that especially in the time of a pandemic where we know there are disproportionate impacts of people with respiratory illnesses, taking off the requirement to adhere to our most basic, common sense environmental policies around discharge of air and water pollution just makes no sense at all."
EPA Administrator Andrew Wheeler says is his agency is committed to protecting human health and the environment but adds that he recognizes challenges resulting from efforts to protect workers and the public from COVID 19 may directly impact the ability of regulated facilities to meet all federal regulatory requirements.
Trainor said that may sound like a common sense adjustment to what's going on, but she argues that since it is the mission of the EPA to protect human health and the environment, that mission becomes even more important during a global pandemic that has implications for human health.
Also signing the joint letter to the EPA are the Trustees for Alaska, the Northern Alaska Environmental Center and the Native Movement.