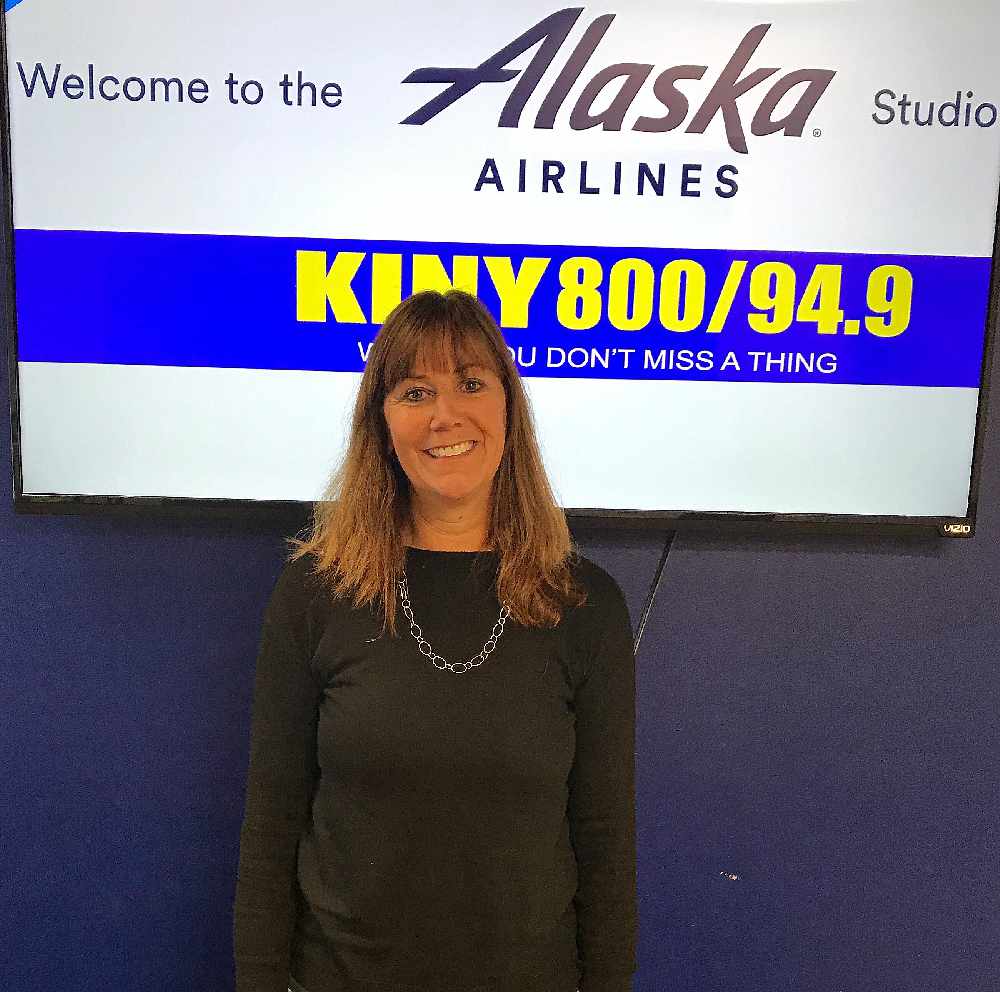 Dr. Bridget Weiss, Superintendent of Schools for the Juneau School District.
Juneau, Alaska (KINY) - Getting academic work done and the impacts on graduation by COVID-19 were mentioned at a special Juneau Board of Education meeting.
Supt. Dr. Bridget Weiss gave a report on the district response to COVID-19. "I think Juneau and Alaska, in general, is responding in a way that is very prudent. We have this responsibility to pay attention to what the data tells us medically and to slow the spread."
Schools have been closed from March 17-30.
The district has provided 3,200 meals to students since Monday. Both breakfast and lunch are available at six grab and go locations. They are working to serve students and families with special needs. They ran out of meals on Thursday. They expect to serve 1,000 meals on Friday. The service will continue next week.
"These meals are available to any family, not just those on reduced and free lunch. So many families have been hit economically."
They have allowed staff to work at home where possible.
Dr. Weiss said it is likely the schools will remain closed past March 30. "There are so many unknowns about this virus and its impacts. We know there is a chance that student credit attainment will be challenging."
She said they continue to work to find ways to provide an education to students. She said it is too early to tell about the impacts on graduation.
She said one of the biggest problems caused by the virus is the stress from so many unknowns.