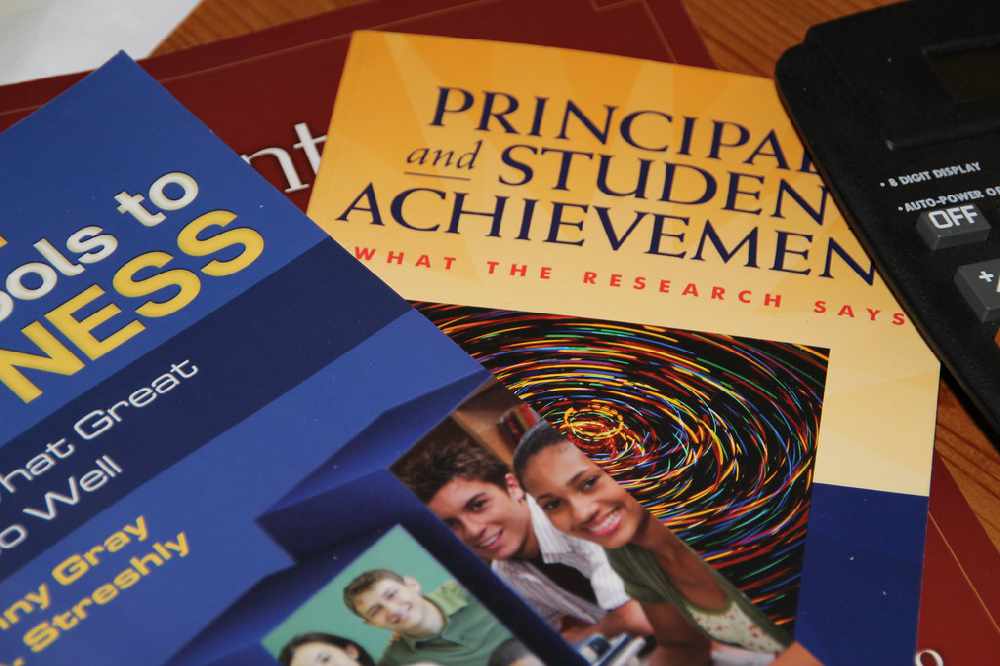 Juneau, Alaska (KINY) - Dr. Bridget Weiss spoke on education funding and student growth during a speech before the Greater Juneau Chamber of Commerce.
Dr. Weiss emphasized she is a product of Juneau. Her grandfathers came to Juneau in 1912 and 1915. One grand father owned a grocery story on South Franklin. She has worked for 35 years in various educational roles including teacher, coach, administrator and principal.
"Contributing to the system that I am a product of is very cool," she added. She had two sons, one is a helicopter pilot at Temsco while the other is an Assistant Football Coach at Eastern Michigan University.
This year the budget process has been heavily impacted by the unknowns at the state capital. The Board of Education approved an $85.8 million dollar spending plan. The CBJ agreed to fund $26.4 million for general operations and $1.4 million for certain student activities.
The legislature has yet to decide on whether to fund the School Bond Debt Reimbursement Program. They are also at a standoff with the Governor over whether last year's decision to forward fund education is constitutional.
Dr. Weiss said the district has done well in a number of academic areas.
83-percent of students graduate in four years. 88-percent graduate in five years. Student attendance rates are high at 95-percent in 2018.
44-percent of students are proficient in English and language arts and 38-percent in math. These are both well above the state average.
The students also score much higher than the state averages in science.
Dr. Weiss said more Juneau students are college ready. In 2015 about 50-percent of Juneau graduates had to take a development cost to enter credit earning courses at the University system. That has been reduced to 18-percent in 2018.
She also talked proudly about the effort to revitalize culture and Tlingit language in the school system.
The Career Technical Education program has gotten more students college credit while in high school. They have students who have earned certificates in mining, first aid, nursing, automotive and many other fields.
Juneau students are doing well when compared to students nation wide.
Juneau ranks third among large schools in Alaska in test scores. Kenai Peninsula Borough School and Matanuska-Susitna Borough Schools were ranked #1 and #2 while Anchorage and Fairbanks are fourth and fifth respectively.
A U.S. News and World Report study ranked Juneau Douglas High school as the fourth best high school in the state. Petersburg High ranked #3. Homer ranked 2nd and Mat-Su Career and Tech Ed High school was ranked as the best high school in the state.
Another point of emphasis is improvement in early childhood learning. "We are all the beneficiary when kids are ready from the start of school."
The goal is to have all students reading at grade level by the end of the third grade.
Dr. Weiss said kids will be hurt by continued cuts in education budgets at the state level. She said if the schools had to cut costs at the level proposed by the governor, consolidation of schools would be considered.
"It is such an impossible task to handle a cut like that, there are contractual issues, we have cut over $11 million since 2011, and we felt that impact. If we cut $13 million in one year, there are no easy decisions, some impossible decisions, and probably some legal considerations."