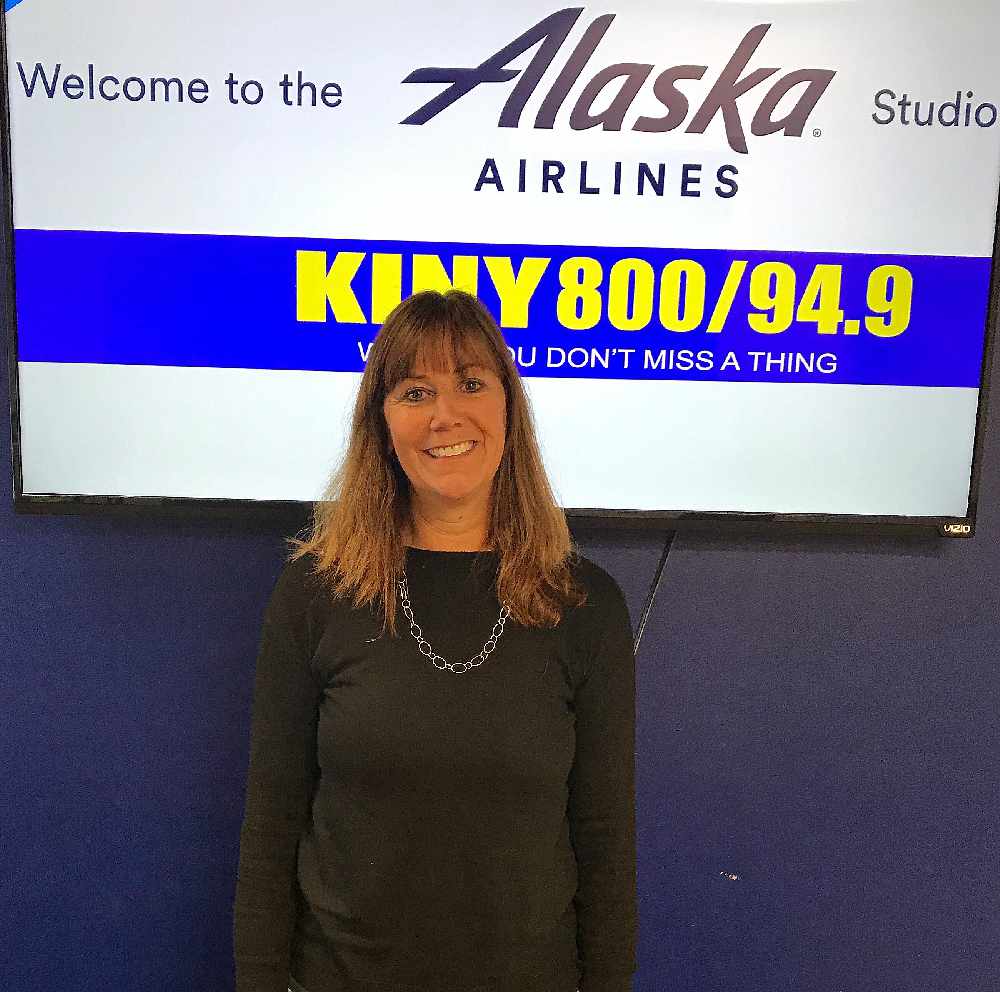 Juneau, Alaska (KINY) - School District Superintendent Dr. Bridget Weiss says the district is incredibly grateful to the city and borough for recognizing its important role in its education program. That was her reaction to the Assembly's decision to fund the district to the local cap while a guest on Action Line.
"As we look forward and know how many uncertainties we have as we begin planning a new year next year, ensuring that we were funded to the cap is a really big step. So, we're very, very thankful."
Still undecided is what will be funded outside of the cap. Dr. Weiss said they rely heavily on that funding. She said the importance of that funding is even greater now as they look to minimize the impact of past reductions.
In addition to pupil transportation and activities, the district is asking for funding for the pre-school program and the distribution of meals.