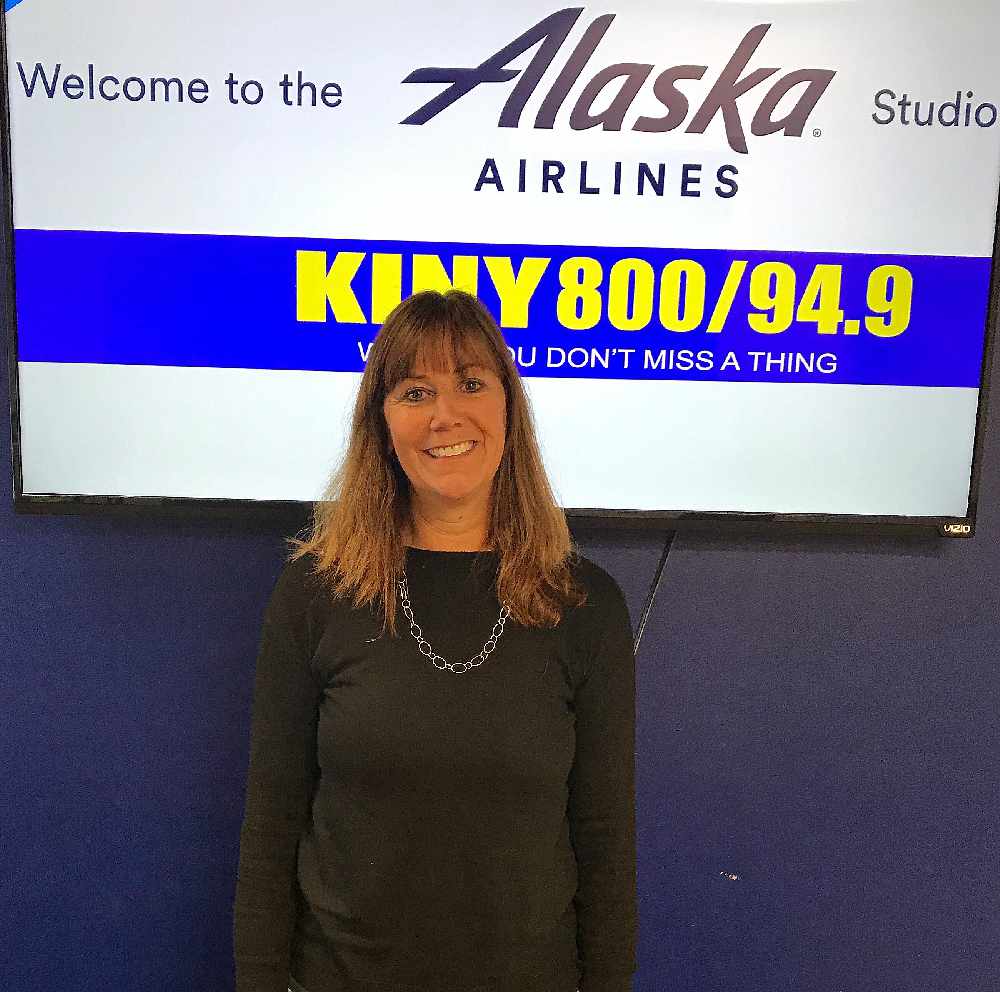 Juneau, Alaska (KINY) - The funding picture for next school year in Juneau has improved
Juneau School District Superintendent Dr. Bridget Weiss said on Action Line that the one million dollars in federal Cares Act funding coming the district's way will help. "One of the things that we are playing very close attention to is making sure that all students have the same options and so if a family has an issue with either a device or connectivity to the Internet, we want to make sure that we're resolving that and that everybody has the same access to their education and that cost money."
The superintendent said the largest chunk of the funding will go toward that effort, but some will be used to explore
Part of that funding will go toward health and safety improvements to the district's buildings. "When somebody walks into a front office, as an example, is there a barrier. There aren't in most of our schools. Some of our schools have a barrier already where people can talk and do what they need to do, but, as an example, some of our schools don't and so we'll be looking at how to put those in."
In several cases, leaky roofs need to be repaired. On that note, Dr. Weiss said they received some good news from the Assembly Finance Committee Wednesday evening. "They are looking at that and considering some roofing support for the district at Saye'ik Gastineau Community School."
In the meantime, the Assembly has committed to funding the district to the local cap. In addition, Assembly Finance made a decision on funding outside the cap. Funding everything the district requested was in doubt, but the superintendent said their entire request was approved. "We had some really good discussion and dialogue and in the end they supported those areas and, again, it's critical to our mission."
Funding outside the local cap covers such things as pupil transportation, activities, and foodservice.