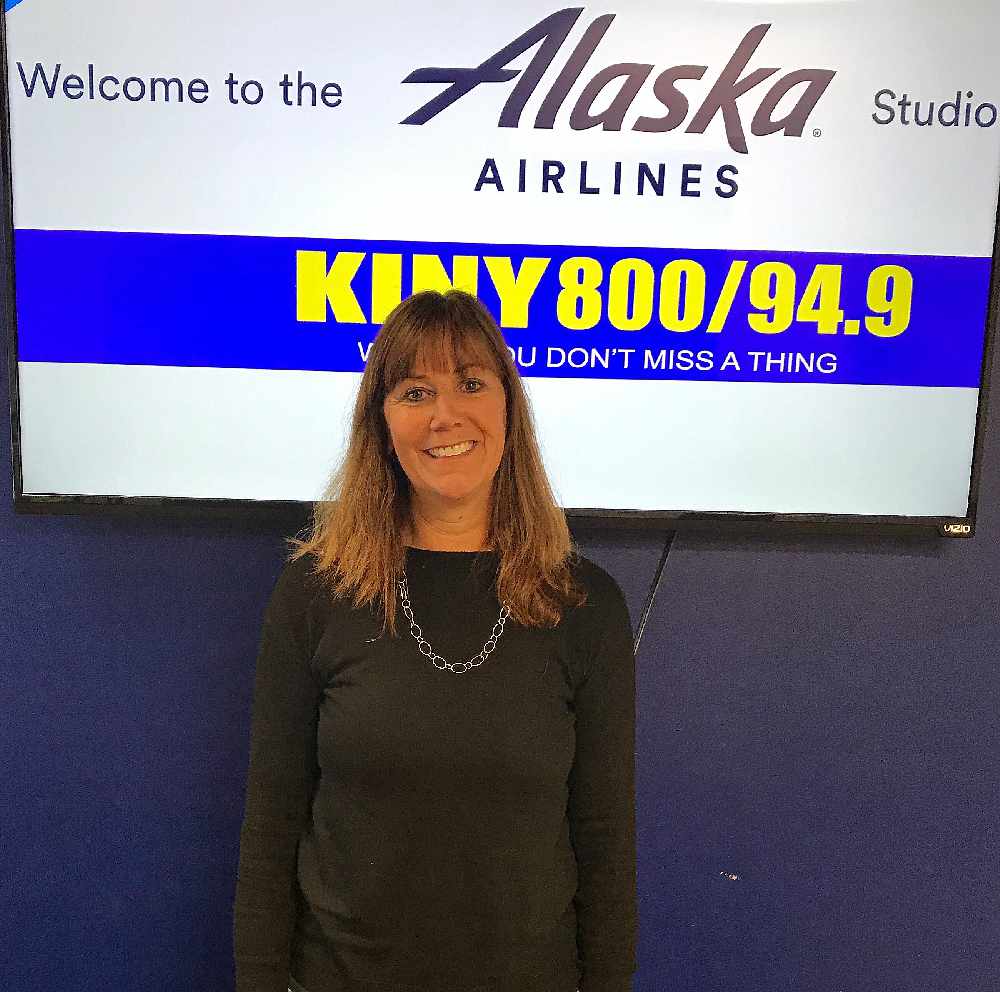 Juneau, Alaska (KINY) - At what level will the Juneau School District be comfortable bringing students back to the classroom?
That question was posed to Superintendent Dr. Bridget Weiss while a guest on Action Line.
"We know that in small context we're really able to do this safely and very productively. What we're hoping is between now and January that our 14 day and our 7-day counts will begin to come down in Juneau. Our 14-day count is pretty high. Our seven-day count is going in the right direction so we hope that that continues for sure and in small cohorts we hope to be ready in January to begin phasing some things in."
Some face to face education is occurring, but the district retreated from plans to bring additional students back to classrooms this month due to an increase in COVID-19 cases.