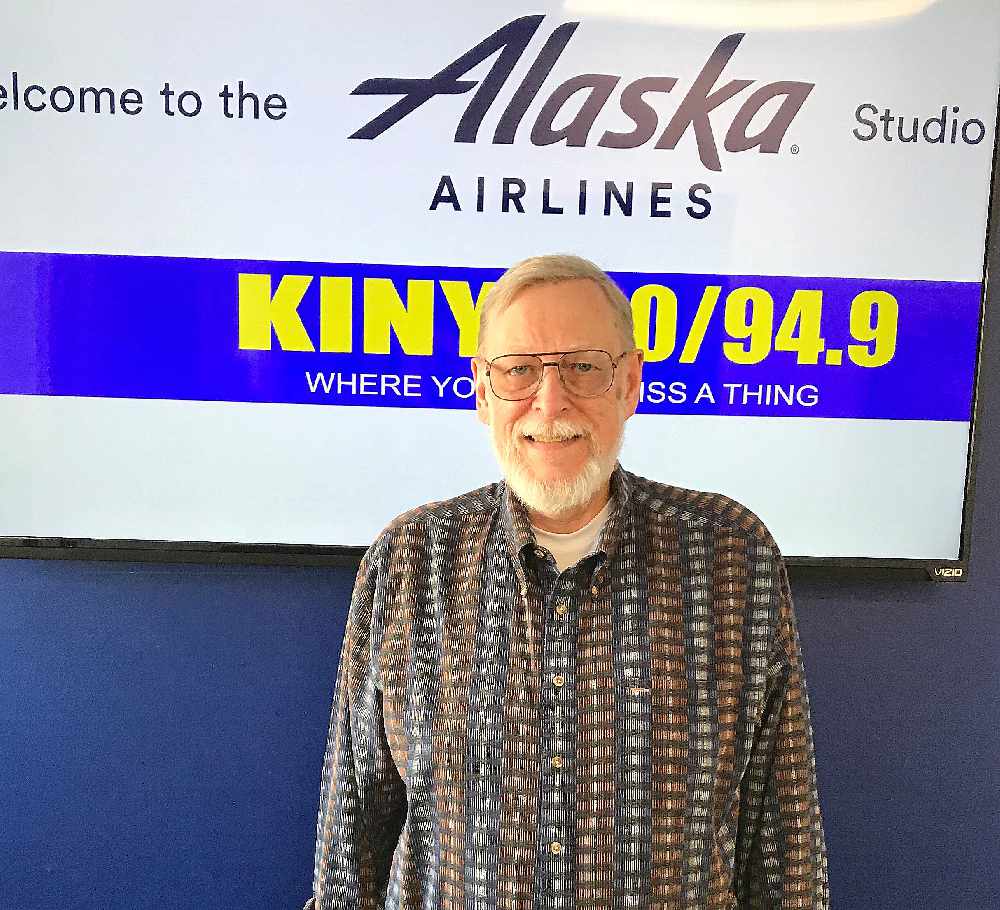 Juneau, Alaska (KINY) - The Assembly takes up an ordinance at Monday night's regular meeting that contributes CBJ's share of the Juneau School District budget for next school year.
The body will fund up to the local cap that currently stands at nearly 26 million, 500 thousand dollars. There's nearly $1 point 4 Million outside the cap for pupil transportation, activities, food service, and community schools.
Assembly Finance Chair Loren Jones says the bottom line figures could change depending on final actions on the state budget.
Also highlighting the agenda is an appropriation ordinance that calls for supplemental funding of $175,000 for waste management. The manager's report explains that is necessary for several reasons.
He writes that the junk vehicle disposal program operated by Channel Construction saw an 84 percent increase in the number of vehicles.
He says $100,000 is needed to keep his program working for the balance of the fiscal year.
In addition, the recycling program contract with Capitol Disposal has experienced increased shipping costs, and as a result of global market pressures, revenue from the sale of the recyclable material is down $75,000 from the prior year.
The meeting is scheduled to convene at 7 p.m. in Assembly Chambers at City Hall.