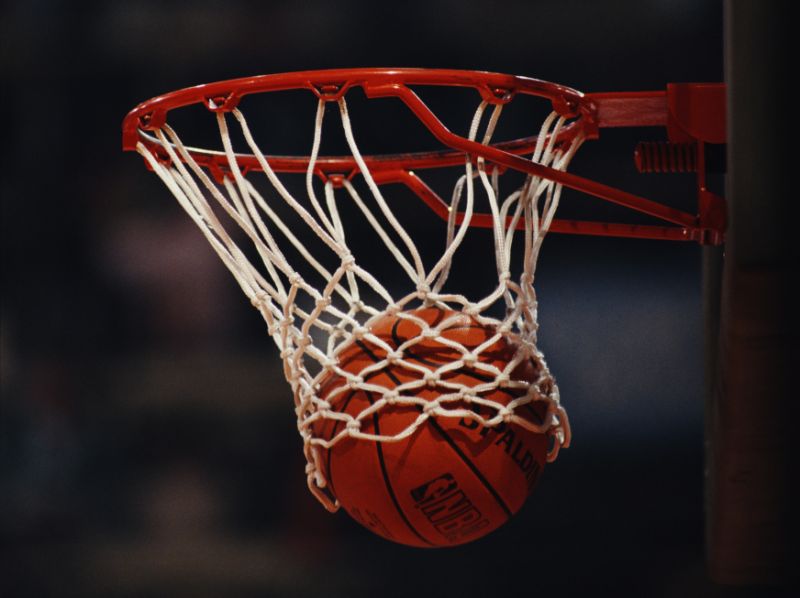 Juneau, Alaska (KINY) - Due to improved health status, the Juneau School District is now operating winter sports. That's the word from Juneau School District Superintendent Dr. Bridget Weiss.
"So we have hockey up and running. We have boys and girls basketball, cheer, dance team, pep band. So all of those activities are going currently."
She says precautions will be in place. "We're using all kinds of mitigation strategies and mask wearing is one of those."
The superintendent says they're moving ahead with bringing competition for the basketball teams at both high schools. They're hoping to host Ketchikan for four days starting Wednesday. They will play both Juneau Douglas and the Thunder Mountain teams. "We will not have fans at those games. We will have mitigated participation with the dance team and cheer and pep band. They'll be spread out. They'll be wearing masks."
Dr. Weiss said they are hoping to stream the games, but details were still being worked out at this report.
Hockey is a different story. "Their competition level is a little trickier because we don't have nearby or local competition. So what their competitive season will look like is still up in the air, but they are practicing and getting out there on the ice."