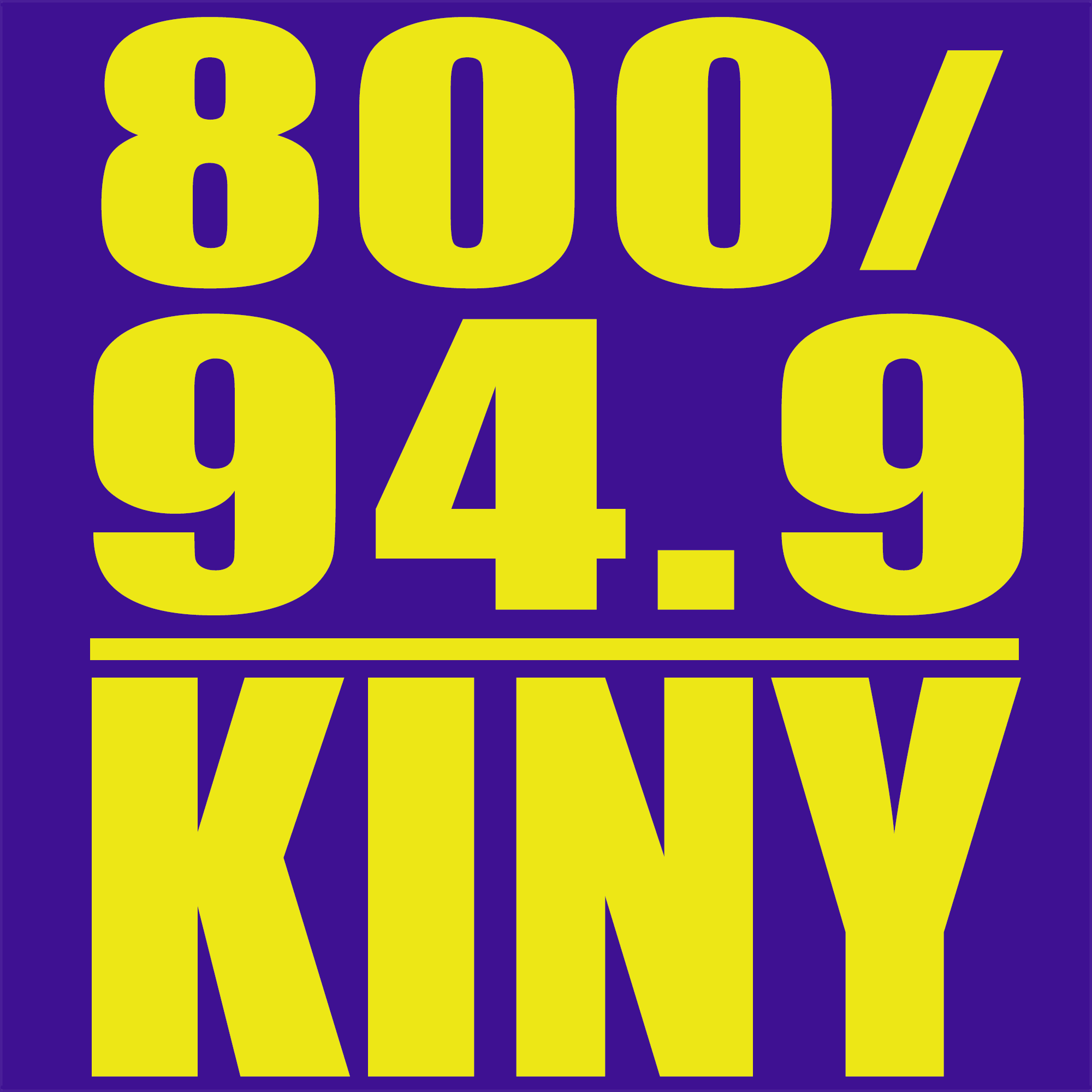 Kaktovik, Alaska (AP) - A fire has destroyed the only school in the Alaska North Slope village of Kaktovik.
Kaktovik Mayor Amanda Kalea tells Anchorage television station KTUU that the building is a complete loss.
Kaktovik resident Melvin Kayotuk said he woke up to learn the school was burning.
The cause has not been been determined but Kayotuk says pipes in the school had frozen and heaters were on to try to thaw them.
No injuries were immediately reported. Kaktovik is an Inupiat village of 250 on the Beaufort Sea about 75 miles northeast of the Canada border.
Cold conditions with wind chills of 60 degrees below zero hampered firemen who fought the blaze.