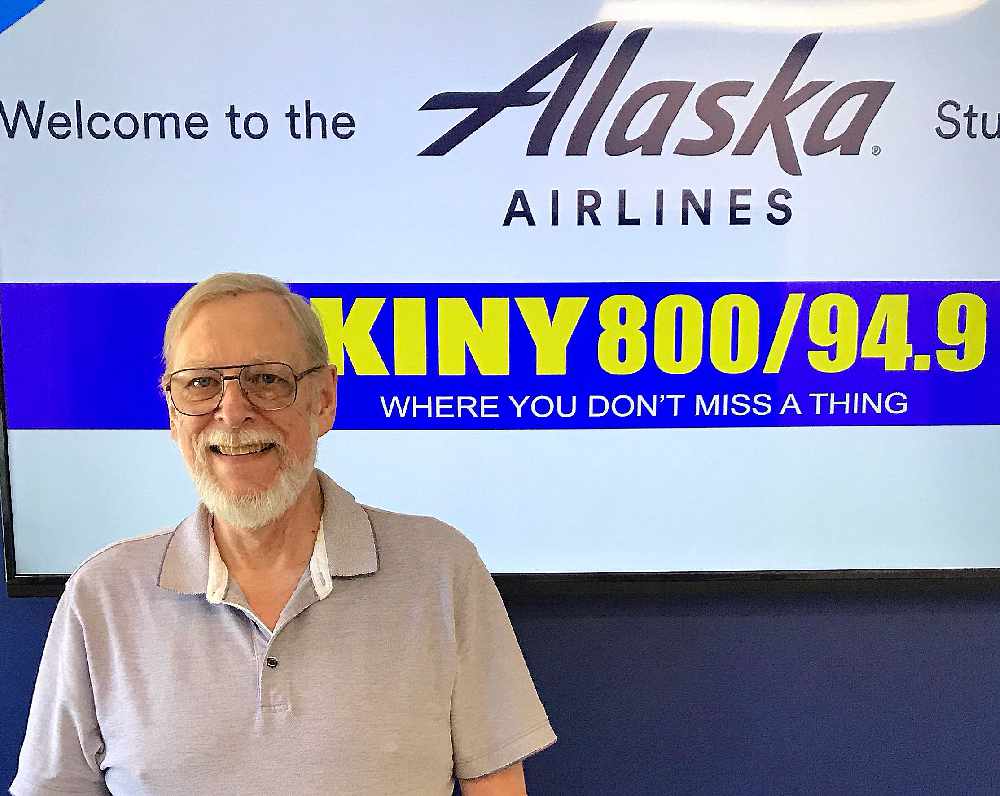 Assemblymember Loren Jones.
Juneau, Alaska (KINY) - Many school system employees urged the assembly to go above the cap with local school funding again this year.
The assembly approved going above the cap again this year.
The public comments in favor of the increase claimed budget cuts would hurt employee morale and also hurt students. They pointed to the loss of funding from the state in the form of school bond debt and no increase in the base student allocation since 2017.
Some employees said the workweek has been cut hurting their annual income and ability to save for the future. They argued the lack of consistent funding makes it tough for the school district to do long term planning.
The school budget proposal totaled $87.34 million, a decrease of $1.6 million from the fiscal year 2020 amended budget. The ordinance allocated $1.68 million for programs and activities outside the state funding cap. These programs included $1.18 million for student activities, $50,000 for pupil transportation, $50,000 for food service, $95,000 for Community schools and $300,000 for Kinder Ready. This would represent an increase of $64,800 over the amended fiscal year 2020 budget.
Local funding included $26.8 million for general operations this year.
The assembly adopted the ordinance. They also approved an amendment by a vote of 6-3 to add an additional $378,600 for special revenues. The motion was made by assemblymember Loren Jones. The total outside the cap funding this year was just under $2.06 million.