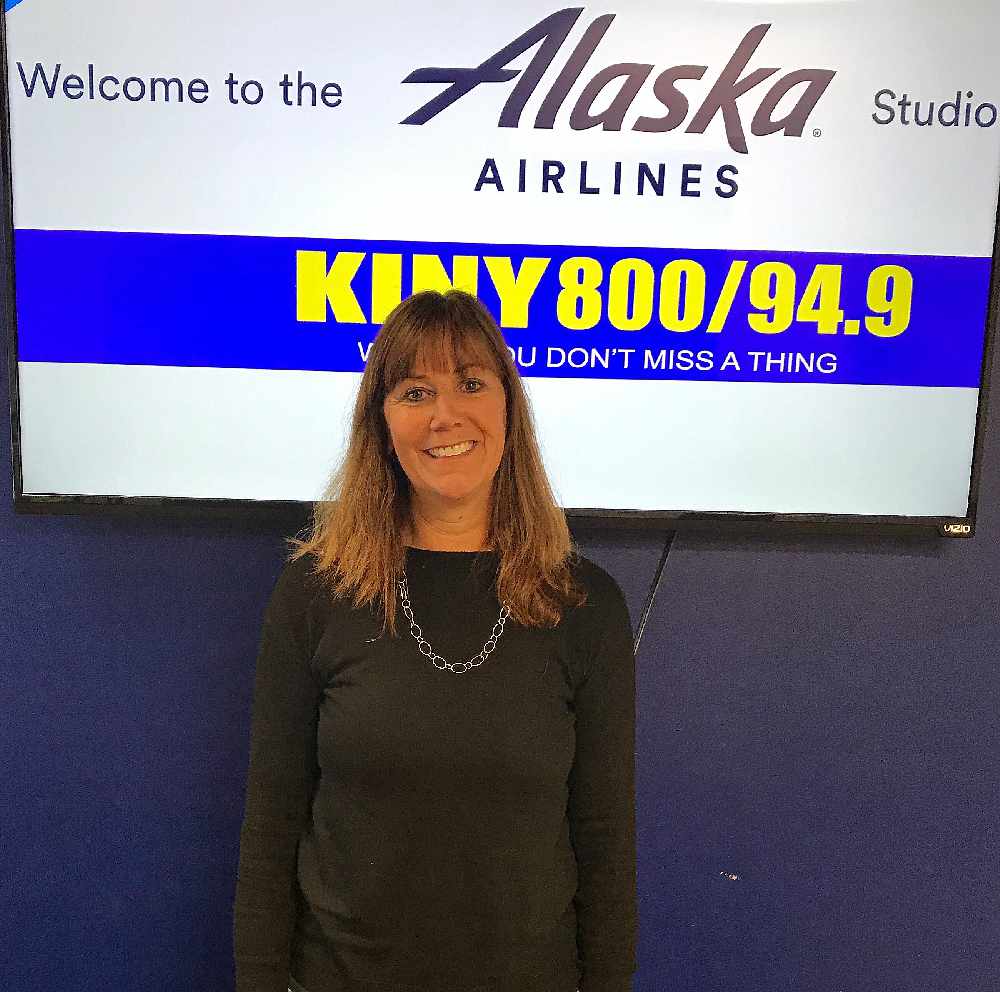 Juneau School District Superintenent Dr. Bridget Weiss
Juneau, Alaska (KINY) - Saturday will be a busy day for the Juneau School Board with a special meeting and retreat on tap for the day.
The special meeting is scheduled to convene at 11 a.m., according to Superintendent Dr. Bridget Weiss, who says one action item is up for approval.
It calls for making a one-year exception for students who were enrolled in the district as of January of 2020, but this year as seniors opted to go to other non-Juneau School District home school programs.
"If they're eligible to graduate this action item would allow the exception where they might be able to participate, if they choose, in our Juneau School District graduation ceremonies. They would not receive a Juneau School District diploma because they're not enrolled with us right now, but if were as of January 2020 and are eligible to graduate they would be able to participate in any one of our high school graduation ceremonies."
A board retreat gets underway earlier in the morning at 8:30. Dr. Weiss says they will discuss what they have learned during the pandemic.
"We certainly turned our whole system upside down and are doing things that we never would have thought of a year and a half ago. So what about that should influence our work going forward."
The superintendent added that they've learned some things about instruction, family engagement, student engagement, and technology. "What are the things that we would not have thought of pre-pandemic that we might want to consider as we go forward."