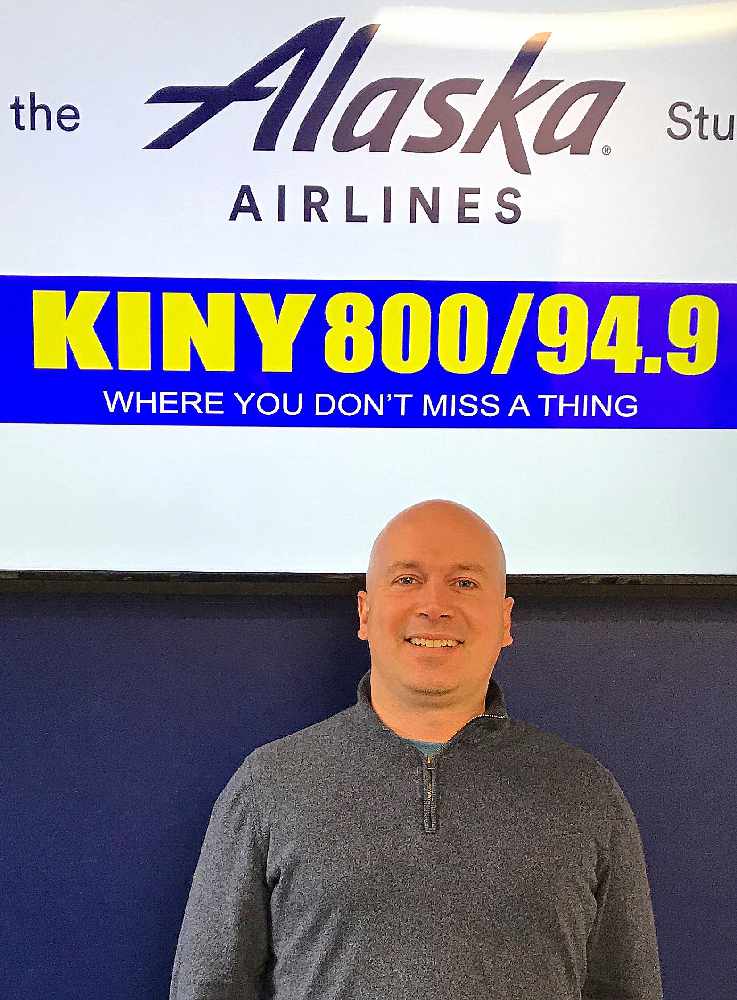 Juneau, Alaska (KINY) - Governor Dunleavy's order closing schools in Alaska down for the balance of the school year comes as no surprise to Juneau School Board member Paul Kelly.
"I think we expected this and I think it was the right decision," Kelly said on Action Line. "While it makes it harder for everyone, parents, teachers, especially seniors getting ready to graduate right now, this is how we have to flatten the curve and this is how we save lives and whatever our role is in the district that has to take precedence. So my reaction is is that we will adapt and we will get through this as a community."
Kelly feels the school district has done a great job responding to the pandemic. "I think we've demonstrated some amazing dexterity. Our teachers adapting to the online delivery of classes. Our superintendent and her office adapting to everything including sending constant updates distributing information to the community and making these very tough decisions, decisions that we never thought we would have to make."
Kelly is interested in hearing more from the community. The district has posted a family survey on its web site, www.juneauschools.com to gauge how online instruction is working or not. The district asks that response be made by Wednesday of this week.