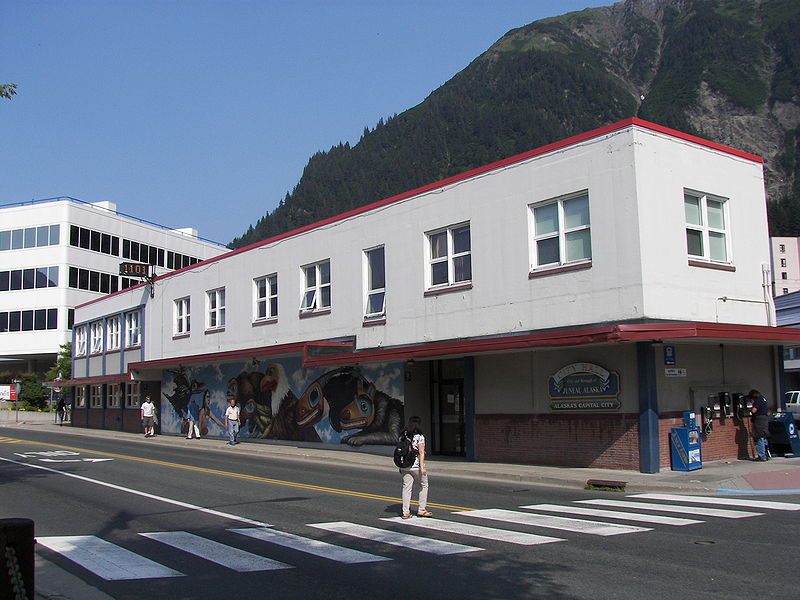 Juneau city hall
Juneau, Alaska (KINY) - More candidates have filed for the Juneau school board seats and Assembly District 2 seat.
As of Monday at 4:33 p.m., six candidates have filed for just three Juneau Board of Education positions open on this year's ballot, according to filings posted by the city clerk.
Ibn Bailey and Amber Frommherz have joined Thomas Buzärd, Aaron Spratt, Wiljordan Sangster, and incumbent Elizabeth Siddon in the race.
Incumbent Michell Bonnet Hale will face Kelly Fishler for Assembly District 2.
There is one seat open for Assembly District 1 and at last update, three candidates have filed, Paul Kelly, Barbara Blake, and Troy Wuyts-Smith.
Mayor Beth Weldon is the only certified candidate for the mayoral race.