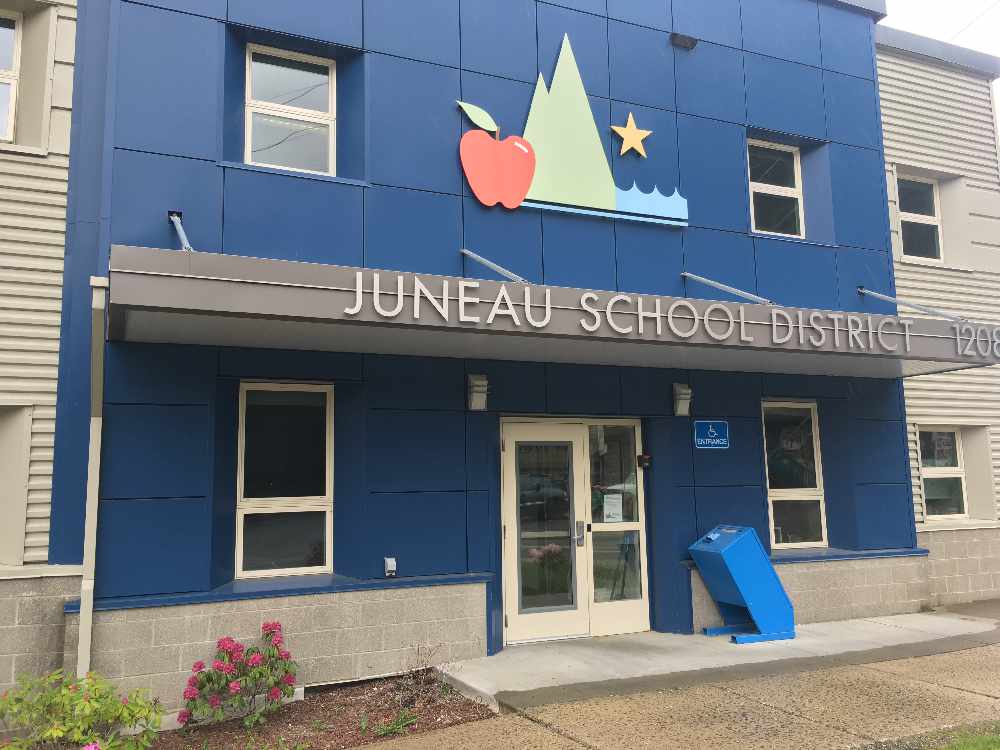 Juneau, Alaska (KINY) - Juneau Schools will start the 2020-2021 school year on August 24 with a variety of in person and virtual learning plans.
A survey of members of the Juneau Education Association showed they have concerns about the restart plan. One in three staff members is considered high risk. One of three in member households are considered high risk. Only 13 percent agreed with the plan as proposed. 88 staff members, of those surveyed, supported working remotely.
Union members said the restart plan will fail if subject to political winds.
President Kelly Stewart said the plan did not meet the Centers for Disease Control recommendations because case numbers are increasing in Juneau. She said it is important to make things safe for all. "How can it be safe to be in a classroom when it is not safe to have a public gathering for an assembly meeting or a school board meeting," she asked.
Many teachers raised health concerns and questioned how they can have school in person in a safe manner.
Superintendent of Schools Dr. Bridget Weiss said they have ordered vanity shields and cloth masks, hand sanitizers, and other things to deal with the pandemic. She said parents are asked not to send kids with any symptoms to school.
She emphasized the smart start plan is based on flexibility and dependability.
The current plan has half days, four days per week for elementary school. Wednesday would be set aside for cleaning and school teacher planning. Middle school and high school students would attend schools for two days per week.
Dr. Weiss said they are working on inter-squad and inter-community competitions for athletics and activities. They are not allowing sports teams to travel to Anchorage at this point.
Schools also plan to conduct another online forum to explain their plan to reopen in August.
Schools will also require any person on school grounds or facilities to wear a mask. They expanded that to apply to any district-sponsored or controlled event. This means students and staff on school buses must also wear masks. The superintendent was allowed to make exceptions where appropriate.