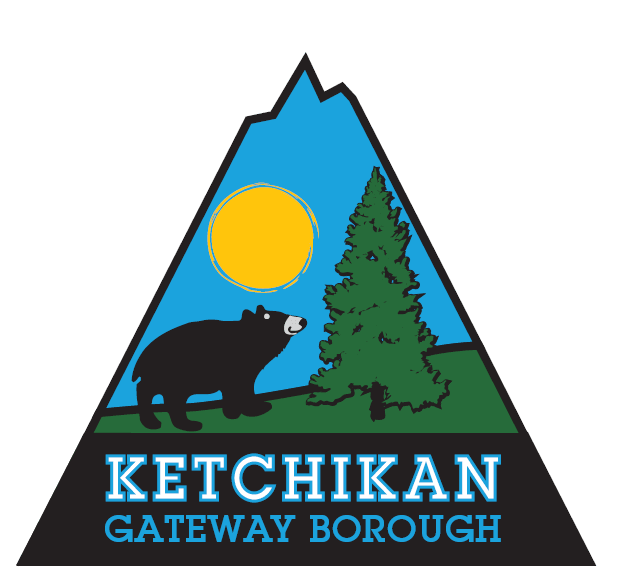 Ketchikan, Alaska (KINY) - At its meeting of Aug.15, the Ketchikan Gateway Borough Assembly adopted a resolution establishing an Oct. 1 sales tax holiday.
Borough code requires that the Ketchikan City Council declare and establish the same holiday, exempting qualified sales from its sales tax on that day.
At its Aug. 18 meeting KCC amended its motion by adding a second holiday on March 25, 2023 – contingent upon KGB Assembly approval and adoption of the same.
Borough code states that by resolution a singular day may be declared a sales tax holiday by the Assembly during the period of Oct. 1 through March 31.
Adding a second holiday for the fiscal year 2023 will require an amendment to borough code to allow for multiple holidays within the
same fiscal year.
According to the borough manager's office, staff is seeking direction from the Assembly on whether to move forward with a code amendment to allow for the second holiday.