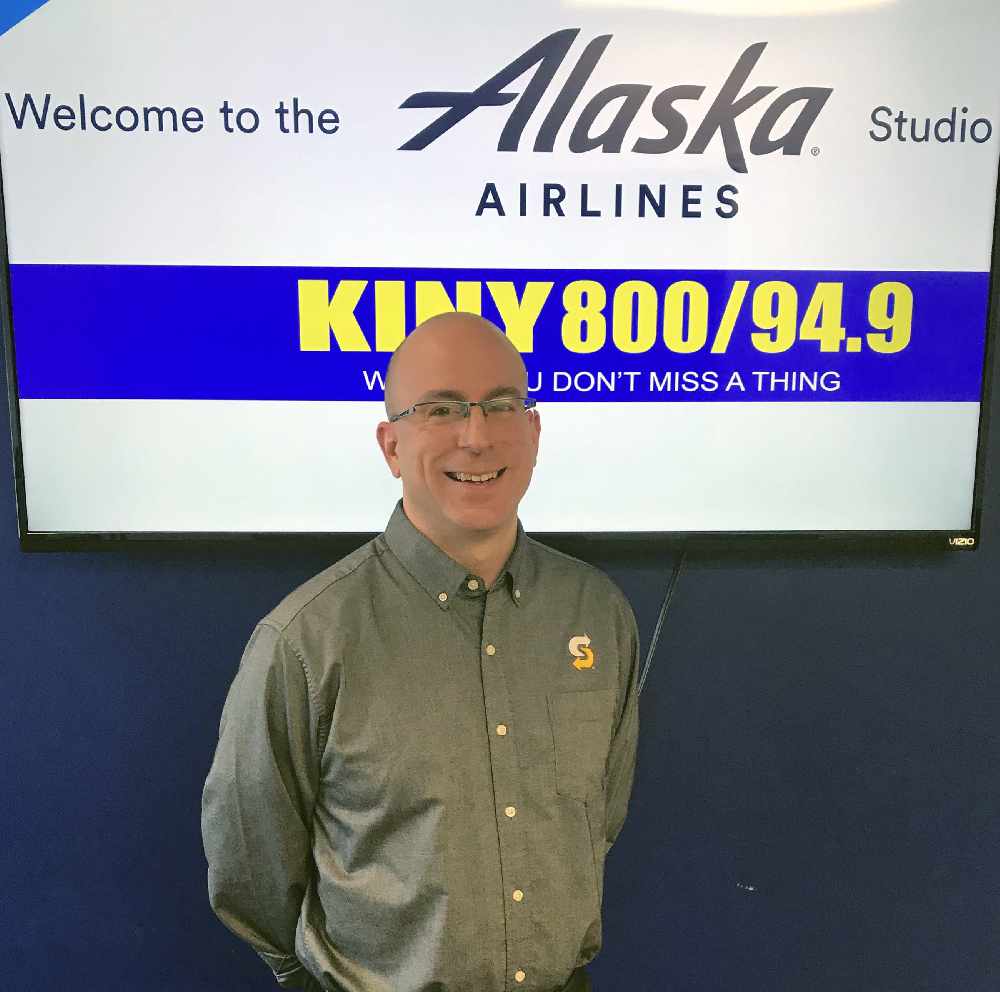 Juneau, Alaska (KINY) - The Assembly Finance Committee Wednesday evening to take up exemptions now granted to the local sales tax.
Those exemptions include those enjoyed by the cruise ship industry and non-profit organizations and on food and utilities.
The idea calls for increasing the levy from five to six percent to offset revenue lost if food and utilities are exempted.
Assemblymember Wade Bryson said of the plan. "It's supposed to be a cost-neutral plan. We don't charge you sales tax on your food, your oil, your electricity, or the water and wastewater that comes to your house. That would add up to pretty substantial savings for most families. By raising sales tax one percent on everything else, it's supposed to be cost-neutral. I know that's the theory. My concern is that if everything else to buy in Juneau is six percent, then what does that do the local economy. What does that do local sales."
Bryson said another factor to consider is the possibility that the state will eventually levy a sales tax. He said state authorities are talking about a four percent sales tax which would mean Juneau residents for being paying a ten percent tax "I just don't know if that's the right direction to go," Bryson said.
It's estimated that ending the exemption of the tax for cruise ships when they are in port would net CBJ coffers between $800,000 and one million dollars.
Non-profits reported over $26 Million of exempt sales in 2018 which would have netted $1 point 3 Million in revenue.
Any change to the sales tax code must be approved by voters. To be placed on this year's October 6th ballot, an ordinance must be introduced by July 13 and a public hearing by August 13.