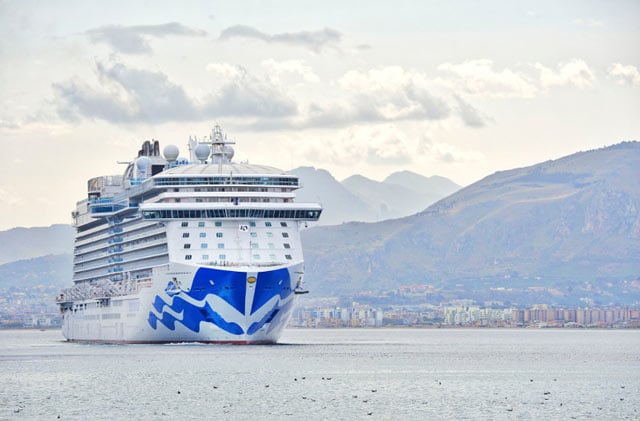 Juneau, Alaska (KINY) - Royal Caribbean Group has pledged support for an online marketplace program exclusively for Alaska businesses supported by the BuyAlaska Program and Voyij.com.
The program, Shop Local Alaska, was created as a response to the uncertainty of the 2021 cruise season
According to a release from BuyAlaska, Royal Caribbean Group has agreed to raise awareness of Alaskan-owned businesses in port towns that are struggling.
The Shop Local Alaska program will be marketed directly to consumers out of the state.
However, the website exists as a resource for anyone who is looking to shop and support Alaska businesses.