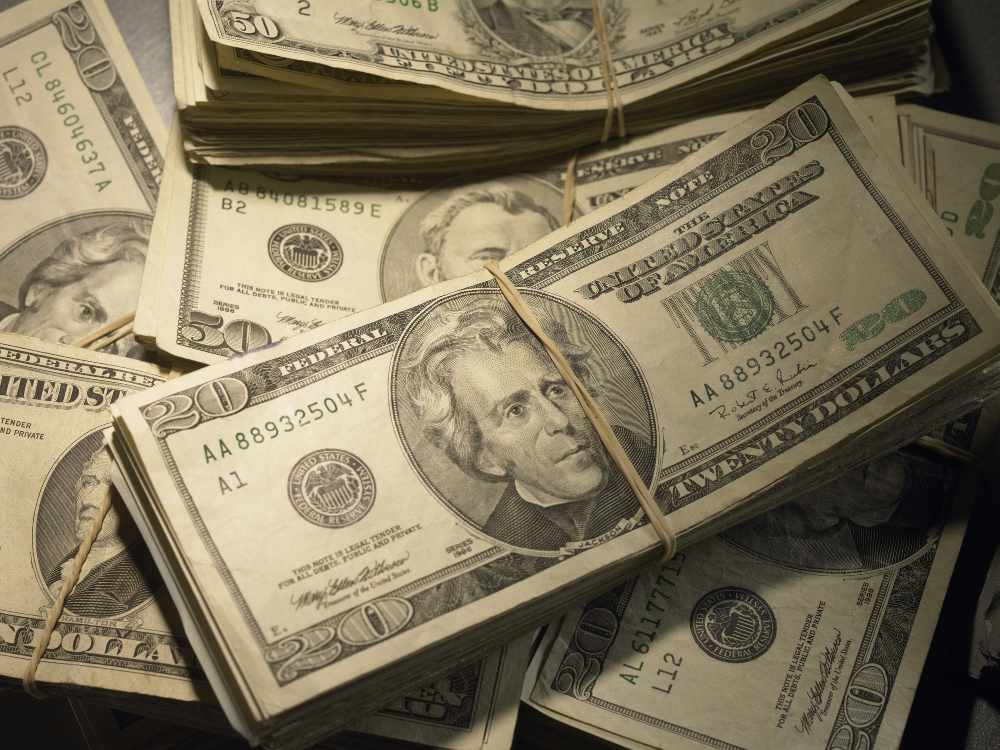 Washington, DC (ABC) - Social distancing requirements to fight the spread of the Coronavirus have devastated retail sales.
March retail sales plunged a record 8.7 percent according to the government.
That is the biggest decline in Commerce Department records dating back to 1992.
Clothing stores reported revenues were down more than 50 percent.
Restaurants and bars across the country reported revenues were down over 26 percent.
Sales at food and beverage stores increased by more than 25 percent.