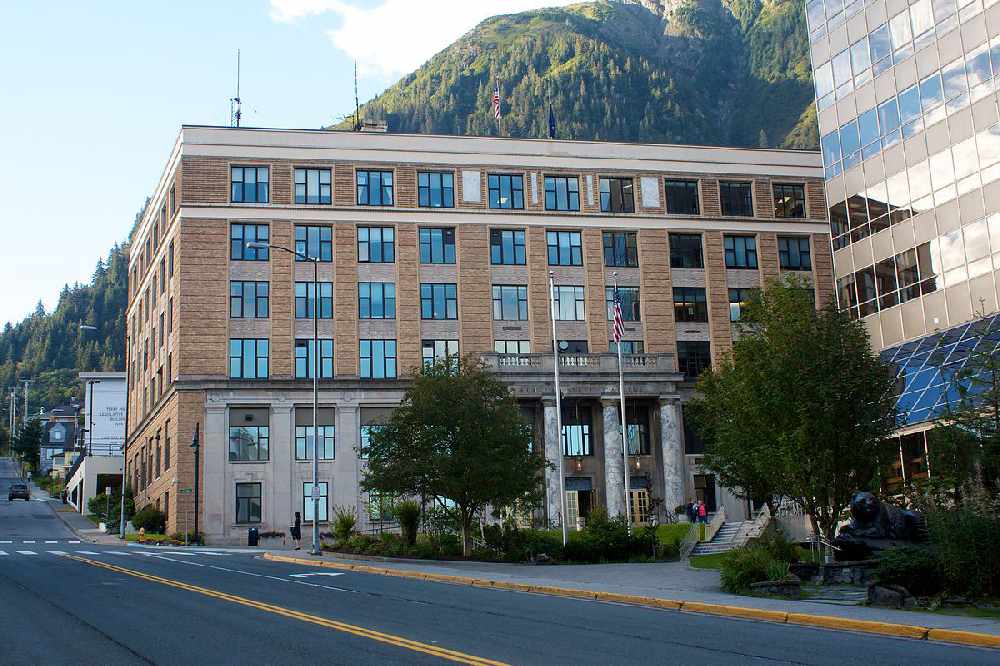 The state Senate passed SJR 13 unanimously on Monday.
Juneau, Alaska (KINY) - The Alaska state Senate passed SJR 13, which aims to "improve broadband internet access, speed, capacity and affordability throughout the state" on a 17-0 vote on Monday, according to a release from the Senate Majority.
Senate Majority Leader, Shelley Hughes, sponsored the resolution and said improved broadband is "foundational to a thriving and vibrant economy."
The resolution will now be sent to the state House of Representatives.