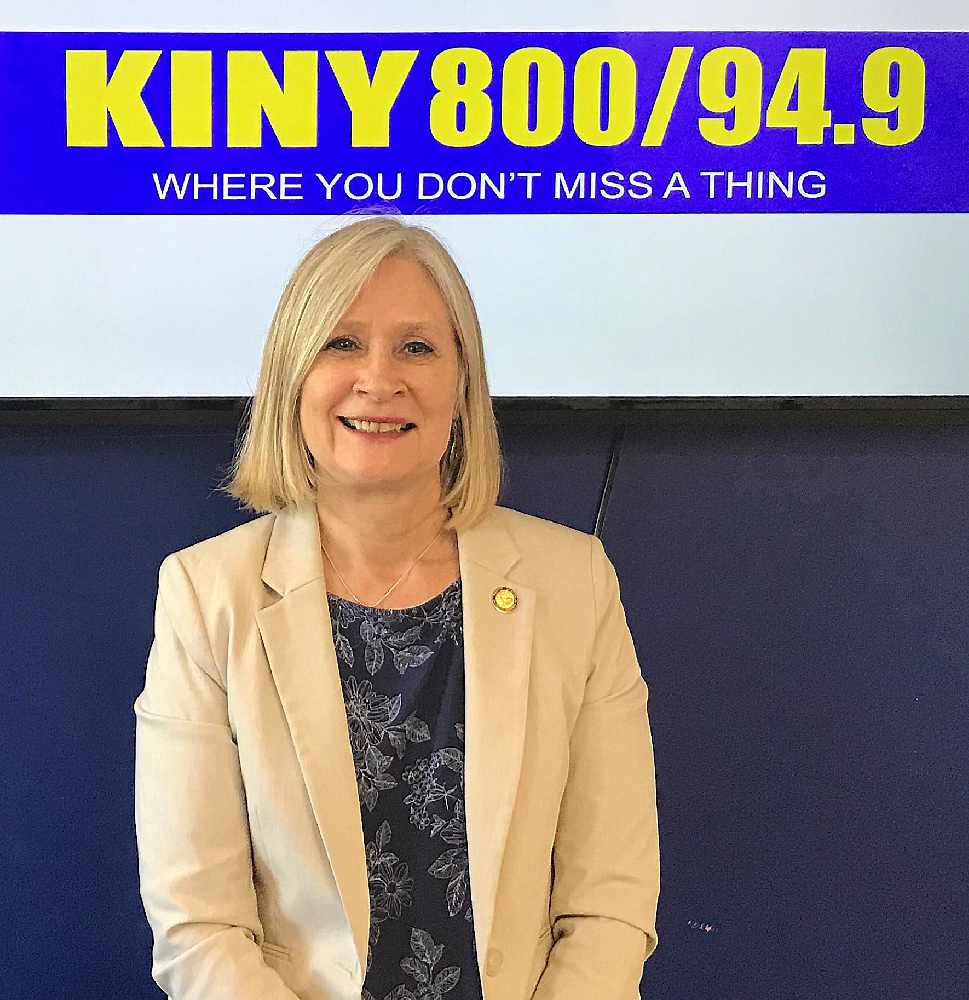 Juneau Representative Andi Story
Juneau, Alaska (KINY) - The Finance Committee in the State House Wednesday reported out two measures sponsored by Juneau Representative Andi Story dealing with the funding of education.
One, House Bill 272, increases the base student allocation over the next two years. It would go from the current $5,930 to $6,153 per student in Fiscal Year 23 and then to $6,208 in Fiscal Year 24.
Companion legislation, House Bill 273, addresses inflation in subsequent years. Inflationary increases would kick in beginning July 1, 2024.
Both measures will now be scheduled for debate on the floor of the State House.